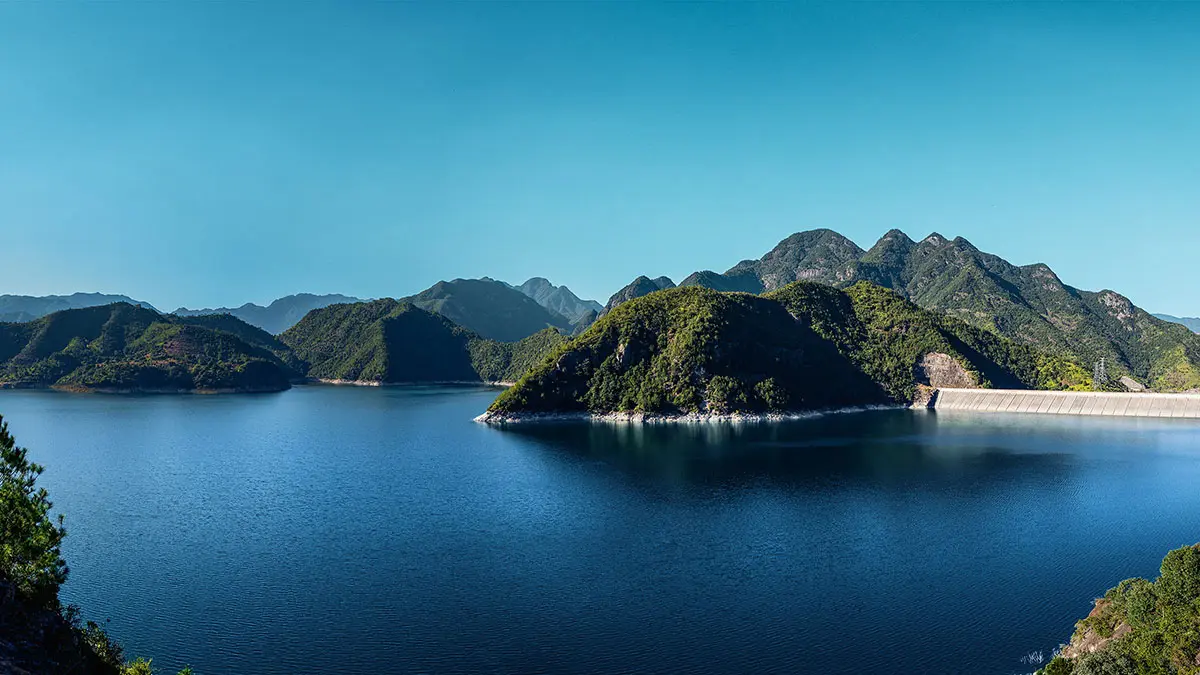 Hydropower is the only renewable energy capable of generating electricity on a large scale

Modern hydropower plants achieve an efficiency of more than 90%. This makes them by far the most effective solution for energy generation.
Hydropower plants are available in a large range of capacities – from <1 MW up to more than 22,500 MW – and therefore fit to a lot of different environment conditions.
Hydropower has the highest Energy Payback Ratio (EPR) of all electricity generation technologies, with up to 267 for run-of-river plants and 205 for storge plants. By comparision, the EPR for fossil fuels is between 3 to 11, for large wind turbines 39 and for nuclear power plants 16.
Hydropower is the world's largest source of renewable energy generation representing 16% of the total global electricity production, including conventional.
Total global renewable power capacity was 2,378,000 MW in 2018. Hydropower accounts for nearly half of this total.
2,940 Mt CO2 avoided by hydropower in comparison to burning fossil fuels.
This is equivalent to annual GHG emissions from 635,168,091 passenger vehicles.