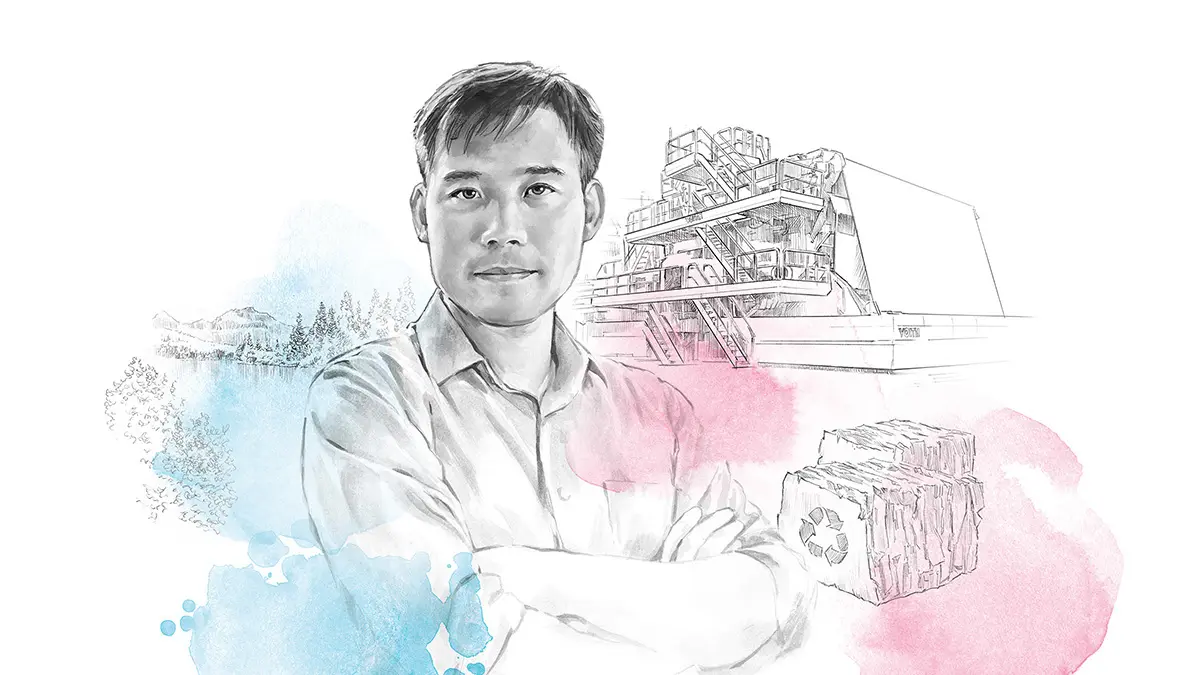 Alfred Qin
Technical Trainer-Mechanical, Voith Group
During the seven years of working at the Voith China Training Center, we have learned the importance of collaboration. With different genders, professions, personalities and educational backgrounds, everyone in our team is so different. When we work together for a common goal, we listen to different opinions openly and sincerely. This helps us achieve great results in the future.
Meet Alfred Qin, Technical Trainer at the Voith China Training Center, Kunshan (China).

In his current role as a Technical Trainer in Shanghai, Alfred supports the development of Voith's technical talent. He has been working at the Voith China Training Center for eight years and aims to strengthen the trainees' sustainable, competitive advantage. Another part of Alfred's work is the cooperation with colleges and universities, as well as local associations.

He finds his job at the Training Center offers unique tasks.

To learn more about Alfred and his work, watch the full video down below.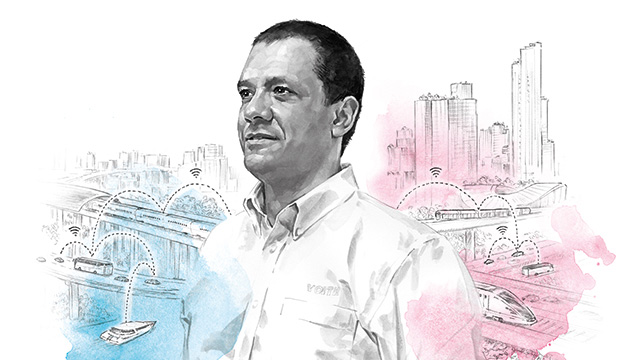 Competent, motivated, and involved
Did you know our most powerful drive at Voith is the talent of our people? Competent, motivated and involved – it's the people that drive our innovation and global competitiveness.
Meet our employees