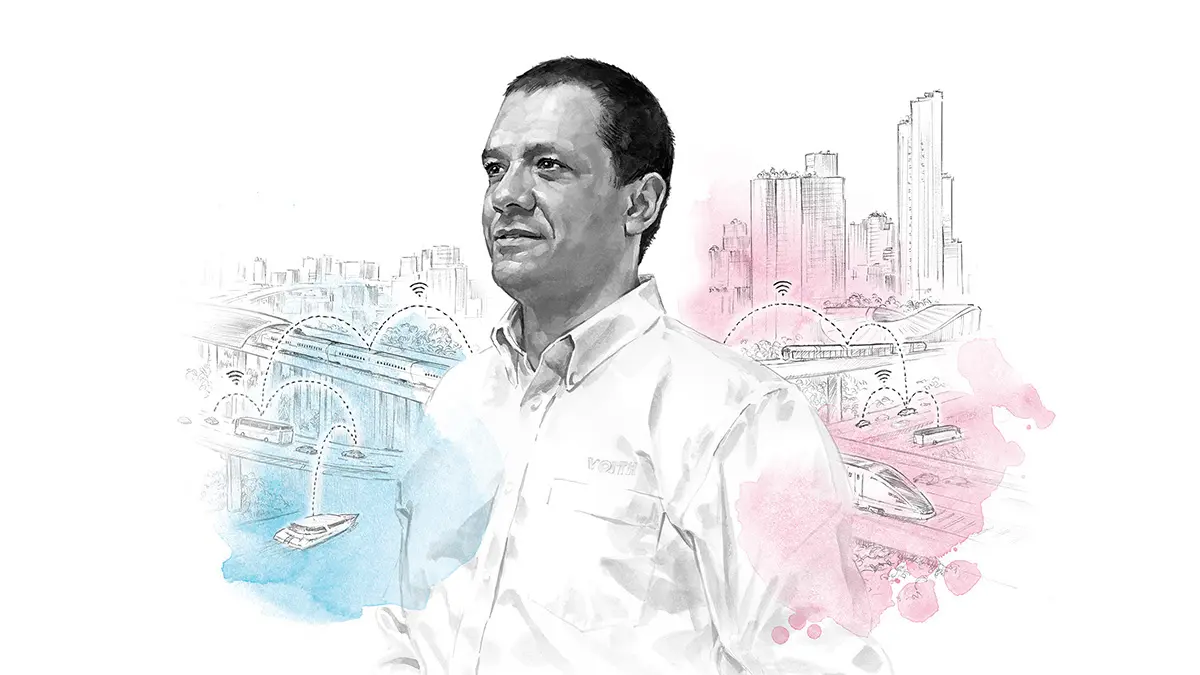 Angelo Ferrari
Aftersales Manager, Voith Turbo
First of all, I find it very important to create a common understanding of Voith's strategy and goals in my team. I enable my team members to always do better by encouraging and supporting them, enabling autonomous decision-making and giving them regular feedback on milestones achieved. I think that a more encouraging and appreciative environment always leads to better results.
Meet Angelo Ferrari, Aftersales Manager, Voith Turbo S.A., Santiago de Chile (South America).

Angelo holds academic degrees in Automotive Mechanical Engineering, as well as in Business Management and Results Coaching. He comes from a very technical area where he developed service skills as technical instructor and certification engineer. His current focus, however, is on further developing his leadership and team management skills. With local responsibility for Chile and regional responsibility for South America, Angelo demonstrates his management qualifications every day.

Angelo is grateful for the opportunity to tell his story.

To find out more about Angelo and his work, watch the full video below.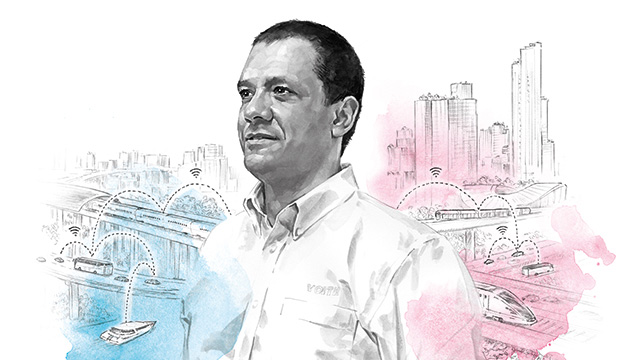 Competent, motivated, and involved
Did you know our most powerful drive at Voith is the talent of our people? Competent, motivated and involved – it's the people that drive our innovation and global competitiveness.
Meet our employees