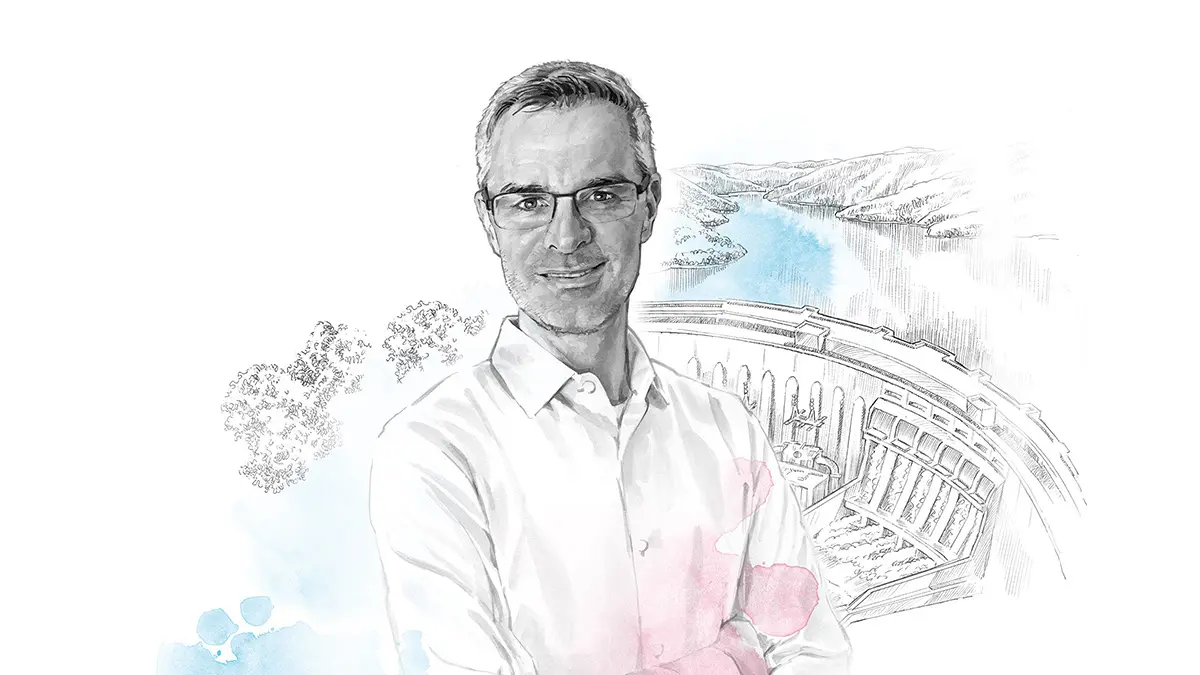 Eric Lamontagne
Vice President of Account Management British Columbia Hydro (BCH), General Manager (GM) of Voith Hydro Montreal (VHM), Montreal (Canada)
The hydroelectric market is in constant evolution and so are our customers' needs. To be successful we need to bring to our customers innovative solutions as well as deliver on our promises, all while ensuring economic, social and ecological resources are used in a sustainable way. Only by demonstrating initiative and passion can we deliver our customers' projects successfully, and achieve our common goals.
Meet Eric Lamontagne, our Vice President of Account Management British Columbia Hydro (BCH), General Manager (GM) of Voith Hydro Montreal (VHM), Montreal (Canada).

Eric started at Voith Hydro Montreal in 2008, and today he is Vice President of Account Management for Voith's BC Hydro account as well as General Manager for VMH. He´s been in the hydroelectric business for more than 25 years and has served in various roles including project management and field service positions.

With his bachelor's degree in mechanical engineering, his master´s degree in business administration and his vast industry experience, Eric is a dedicated and dynamic leader who works with both the internal Voith team as well as with external customers.

To find out more about Eric and his work, read the full interview down below.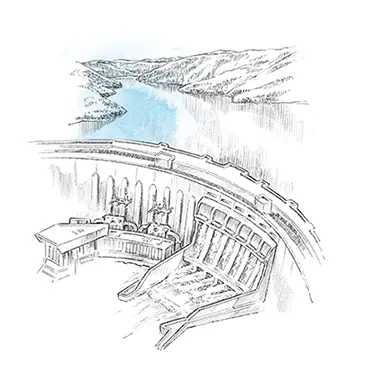 Eric, what is your collaboration like with other departments and with colleagues from other regions?
Being responsible for both Offer To Order (OTO) and Order To Cash (OTC) work for one of our major customer allows me to interact with a lot of people, both internally at Voith and with the customer's employees. Internally I get to work and communicate with most if not all different departments that touch project estimation as well as project execution. Mostly via project execution, I also have the opportunity to work with colleagues in other operating units mostly as it comes to global supply, whether in our own manufacturing units or to cooperate for global sourcing in third-party vendors.
Please describe the working atmosphere at Voith.
I would describe the working atmosphere at Voith as open, with a lot of communication and cooperation. Our project teams are strong and work together to make projects successful for our customers and for ourselves! Project success is a strong driver at Voith!
What has been your greatest success at Voith so far? Can you describe this by the example of a successful project and / or your professional / personal development?
I've been at Voith for 13 years and I've been lucky enough to have witnessed and have been part of a lot of successful events and projects. I started in 2008 in VHM when this Operating Unit (OU) was still being built and it was an exciting time to see new employees coming on board and the operating unit growing and evolving to where it is today. I was also lucky to work on exciting and successful projects like Eastmain, Waneta, La Romaine, GM Shrum and Bridge River 7-8 just to name a few. I believe we have a wonderful team and that even more successful achievements and projects in VHM and VHNA are in our future.
Which of the megatrends decarbonization, digitalization, renewable energies, renewable raw materials, alternative drive systems that Voith addresses with its product portfolio do you serve in your function? Can you describe your task about this in more detail?
Pushing renewable energies is definitely part of my focus which aligns with the focus of most of our customers in North America. There is now a strong push for renewable energies and Hydro can and has to be a solution provider for this. Through improved or greater efficiency and power output in existing power plants, to the construction of new hydropower plants, Voith supports renewable energy.
Voith is supposed to become the benchmark in sustainability matters (worldwide and in all markets and industries in which the company is active). In your job, can you make a contribution to living up to this aspiration?
Yes, working closely with our customers and being a solution provider will help push this forward – through innovative and efficient solutions and successful project execution. As mentioned above, Hydro is a strong solution for the worldwide demand of renewables energies, hence reducing global pollution and helping reduce global warming.
Why do you think young people as well as experienced professionals should pursue a career at Voith?
Being part of the Voith Hydro business brings a lot of challenges and various work opportunities. Whether you want to pursue a technical, commercial or management career, Voith offers these opportunities. Whether you want to work in an office, a shop or site construction, Voith offers these opportunities. There are a lot of opportunities a Voith if you want to work with open, experienced and collaborative colleagues, in a renewable energy industry that will be growing due to the high demand of green, renewable energies.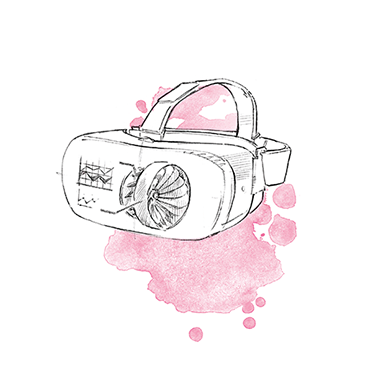 What benefits does Voith have to offer from which you did (and continue to) benefit?
Working for a company that has a clear mission, long history and that is dedicated to the Hydro and renewable energies industry has been beneficial. For me, it was beneficial for my development and career to be able to work on such great projects while having the opportunity to work and develop myself in different roles and functions.
Is there anything else you would like to mention? Do you have a specific message you want to convey with your interview?
In my current role I get to work with a lot of Voithians and customers. I see that we now have a tremendous opportunity with the current global trends to make important impacts in our industry as well as for the environment. To do this, we need to continue leveraging Voith's strengths – our strong technical background and global reach. To be successful and to be able to realize these important projects and have positive impacts, we need to continue investing in our people, their well-being and their development.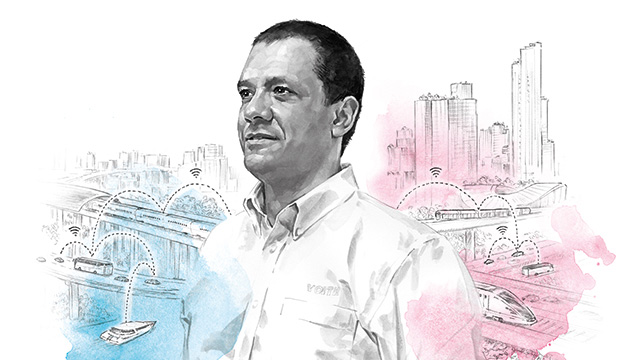 Competent, motivated, and involved
Did you know our most powerful drive at Voith is the talent of our people? Competent, motivated and involved – it's the people that drive our innovation and global competitiveness.
Meet our employees