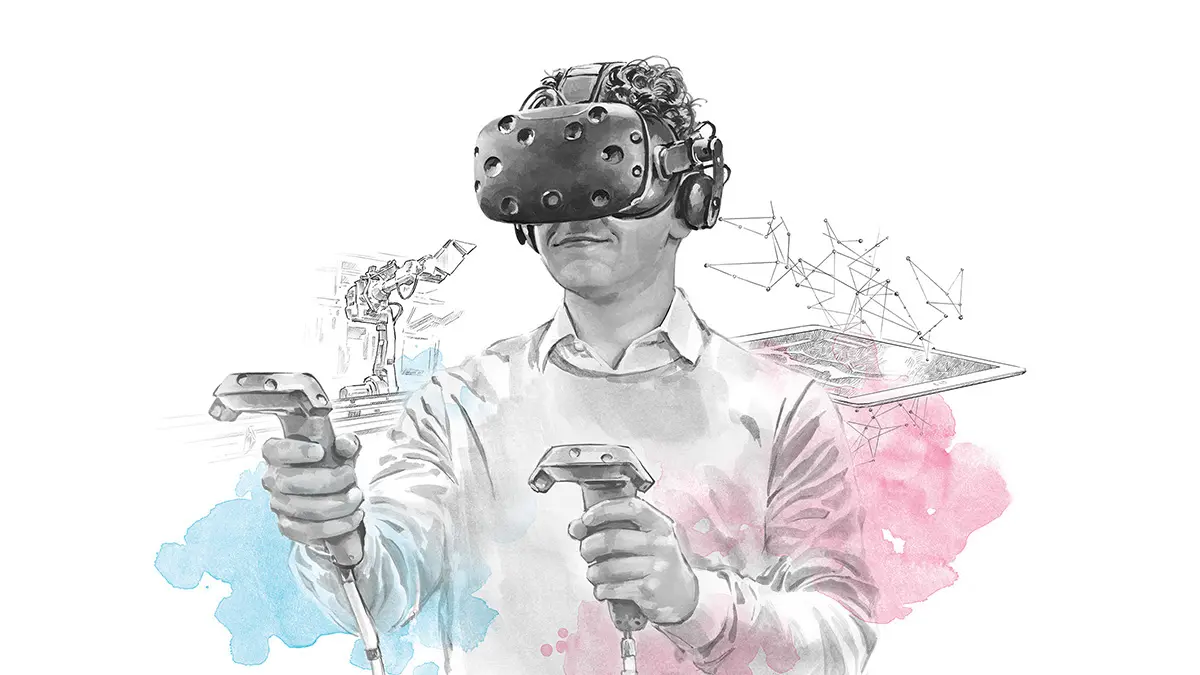 Jonas Weiß
Apprentice as an industrial clerk, Voith Group, Heidenheim (Germany)
To achieve excellence requires taking responsibility, as well as admitting mistakes and quickly finding solutions to remedy them. I find that through self-initiative, courage and passion for the job, a successful relationship between employees and customers can be created. Through sharing experiences and regular internal trainings, we can increase job efficiency and save resources in the long term.
Meet Jonas Weiß, our apprentice as an industrial clerk, Voith Group, Heidenheim (Germany).

Jonas Weiß is 17 years old and he is an apprentice to become an industrial clerk. He started his apprenticeship in 2020.

To find out more about Jonas and his work, read the full interview down below.



Jonas, why did you decide to train at Voith?
I decided to train as an industrial clerk because, on the one hand, I'm interested in numbers and business administration and, on the other hand, I like communicating with other people. All in all, training as an industrial clerk is extremely varied and always presents you with new challenges, which means that you learn a lot that can definitely be useful in everyday life.

As a globally active company, Voith offers you many opportunities after your training. Due to this internationality, you also frequently come into contact with other cultures that shape you personally and often provide new insights. In addition, Voith is known in the surrounding area for placing a lot of value on good training, which can be seen at our training center.
Please describe the working atmosphere at Voith.
The atmosphere at Voith is very collegial, friendly and open. The colleagues are very helpful and always try to assist and support you in the best possible way. In addition, the opinions of all colleagues are considered and decisions are then made together as a team, which for me is a decisive point in good cooperation.
How was your start as a trainee at Voith?
Unfortunately, we couldn't go away this year because of the coronavirus. However, the trainers came up with a great contingency plan where we played team building games in smaller groups and set up a kind of city game outside on the Voith grounds. One day, we did geocaching in smaller groups in Schnaitheim.
What has been your best training moment so far?
I really liked the basic technical training at the Training Center. There, we trainees had the chance to get to know each other better. The insight into a completely different working world about materials, procurement, product development and much more that I gained there now helps me to better understand certain topics and processes.
What do you particularly like about your training at Voith? What makes you proud to work at Voith?
In my opinion, training accompanies and shapes you for life. As a global technology group, Voith is exactly the right company for this, because you not only gain insights into business processes within Germany, but also worldwide. These experiences open many doors for the future, such as working abroad or achieving higher career goals. But your personality is also very much shaped at Voith by the trust that is placed in you and through customer contact, which also often allows you to get to know and appreciate other cultures.
What support and opportunities does Voith offer its trainees during their training?
Voith supports you in school, as well as in language support for stays abroad, for example. There is also a band that you can join and, for example, the opportunity to go skiing together.
Do you have any wishes for your professional future at Voith?
The world is always changing, which is why I want to always continue my education so I can perform at my best.
What advice would you like to give future apprentices?
In general, I would encourage all students to work hard in the last few years before graduation, because academic performance also plays an important role in the application phase. Keep an open mind and don't be afraid to ask someone for help if you get stuck. Use vacations for internships; only then can you be clear about which professions really interest you. After all, the job you want to do later should be fun.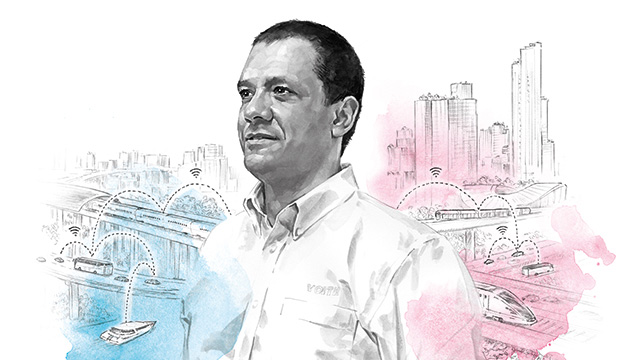 Competent, motivated, and involved
Did you know our most powerful drive at Voith is the talent of our people? Competent, motivated and involved – it's the people that drive our innovation and global competitiveness.
Meet our employees