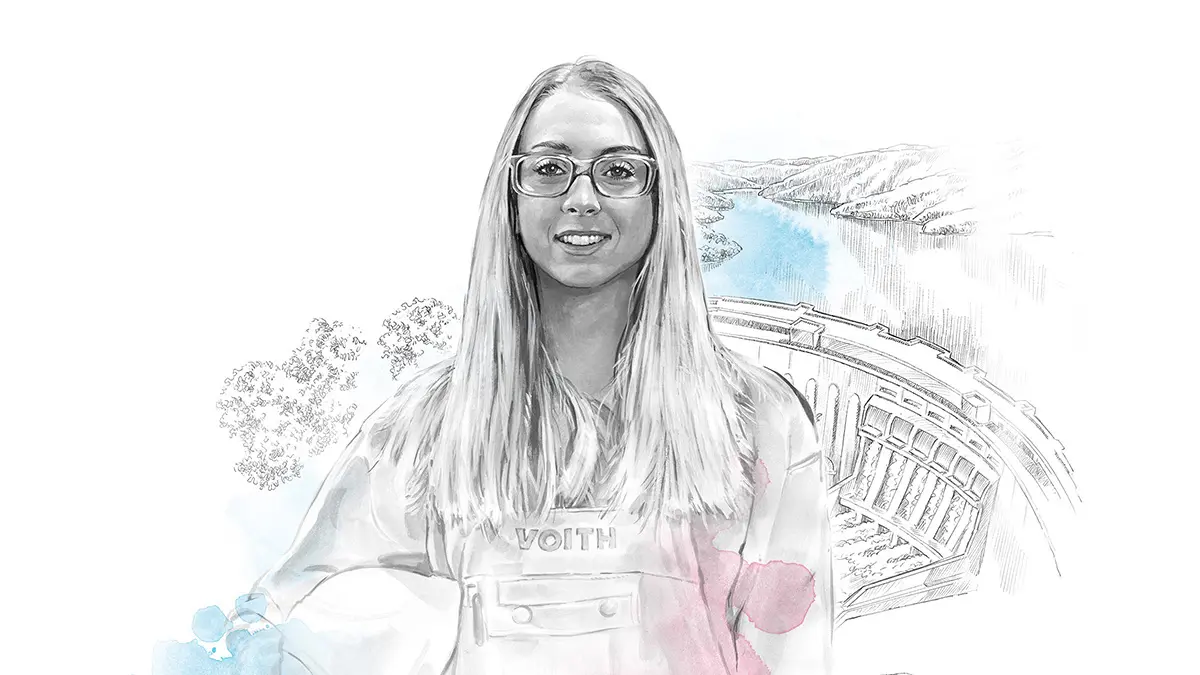 Lena Großhans
Apprentice as an industrial mechanic, Voith Group, Heidenheim (Germany)
During my apprenticeship as an industrial mechanic at Voith, I particularly enjoyed the manual work and working on large machines. I like to achieve something at the end of the day, something I can 'touch' that I have been working on for the last few hours or days.
Meet Lena Großhans, our apprentice as an industrial mechanic, Voith Group, Heidenheim (Germany).

Lena Großhans is 23 years old and is in her second year of training as an industrial mechanic.

To see Lena Großhans talk about herself and her career path, check out the full Video down below.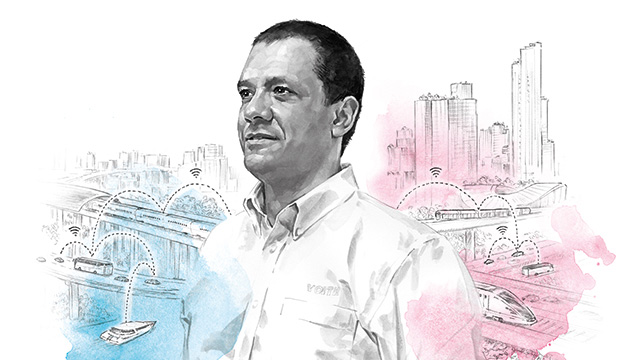 Competent, motivated, and involved
Did you know our most powerful drive at Voith is the talent of our people? Competent, motivated and involved – it's the people that drive our innovation and global competitiveness.
Meet our employees