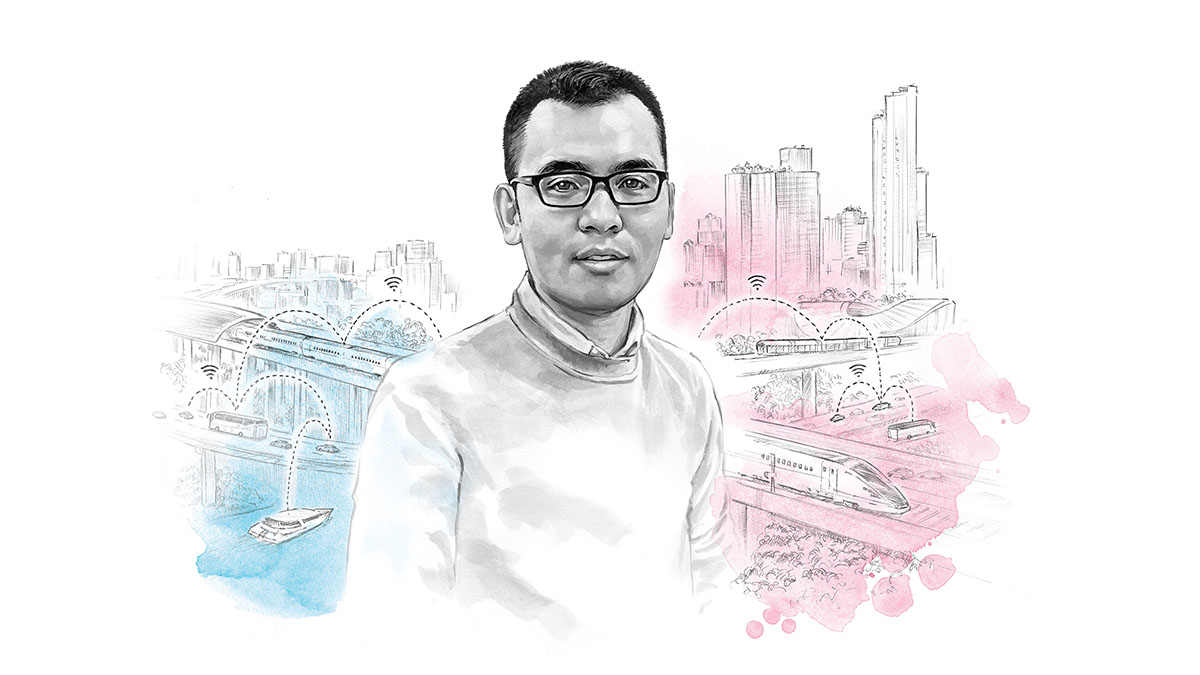 Li Wenpin
Rail Application Engineer, Voith Turbo
As an application engineer at Voith Turbo, I am closely focusing on our market and our customers' needs. In my opinion, knowledge, patience and communication are the most important qualifications to win orders. Working together in a lean, fast and customer-oriented team, enables us to react faster and more flexibly to customer requirements and market changes. This way, we achieved a sustainable competitive position in the market, and we are committed to maintaining this position in the future.
Meet Li Wenping, Rail Application Engineer, Voith Turbo Power Transmission, Shanghai (China).

After earning his master's degree in July 2013, Li joined the Voith Global Graduate Program. As part of the program, he completed systematic training at Voith Hydro Shanghai, Voith Paper Kunshan and Voith Turbo Heidenheim. He describes the program as "a great deal at the start of his career," which has influenced and shaped him.

Today, in his role as Rail Application Engineer, he shows engineering drive and customer orientation.

To learn more about Li Wenping and his work, watch the full video below.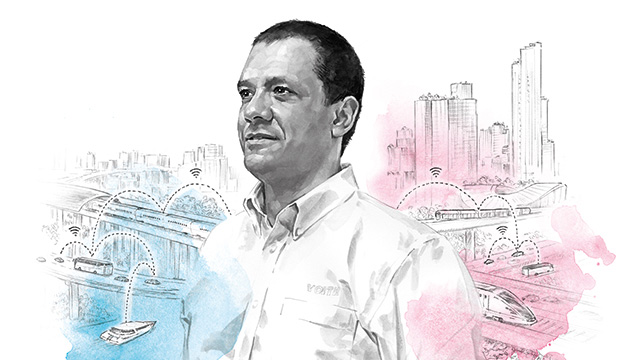 Competent, motivated, and involved
Did you know our most powerful drive at Voith is the talent of our people? Competent, motivated and involved – it's the people that drive our innovation and global competitiveness.
Meet our employees