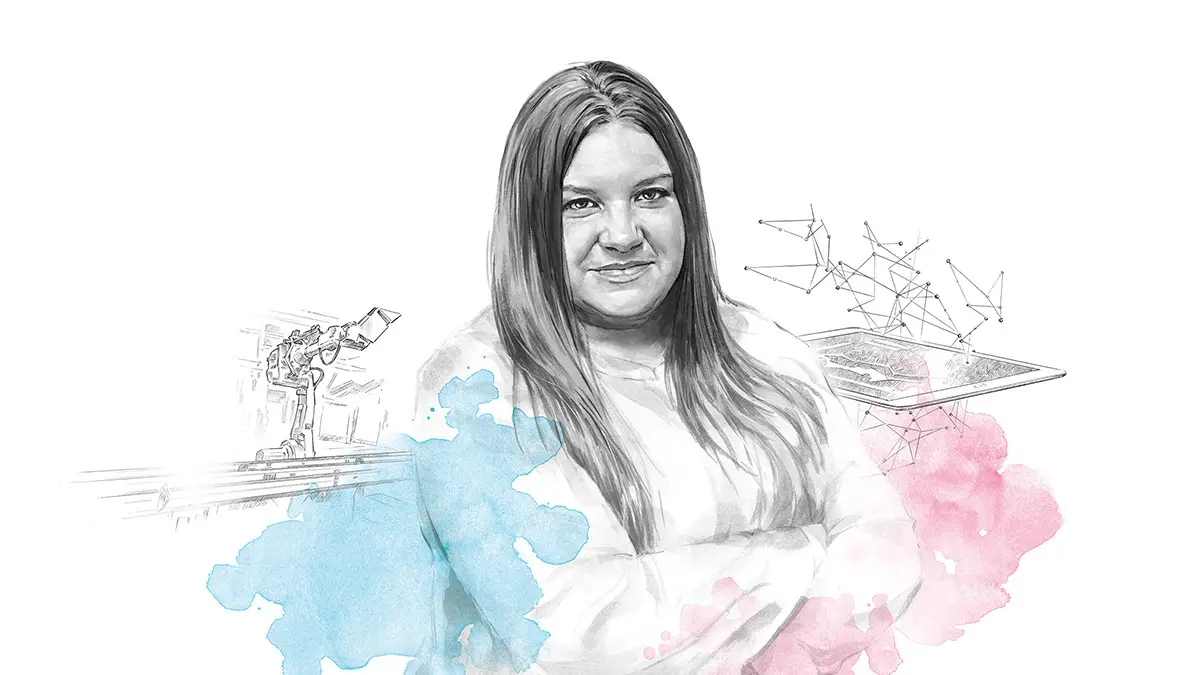 Lisa Kennedy
Manager of IT, Support Center North America (NA), Voith Innovation & Technology, York (North America)
Our world is becoming ever more digitized. In IT, it is our role to support current processes and structure while helping to transform these processes and structures with new innovations and technologies.
Meet Lisa Kennedy, our Manager of IT, Support Center North America (NA), Voith Innovation & Technology, York (North America).

Lisa is Manager of IT, Support Center North America. She served 12 years in the PA Army National Guard. She started working at Voith right after she received her associate's degree in network administration and security.

Lisa enables and empowers her team to deliver solutions for computer and user account issues.

To find out more about Lisa and her work, read the full interview down below.



Lisa, what is your collaboration like with other departments and with colleagues from other regions?
My team and I work with all IT teams globally to support our end users in North America. My team is in multiple locations across the U.S. and Canada.
Please describe the working atmosphere at Voith.
Culturally diverse and engaging.
What has been your greatest success at Voith so far? Can you describe this by the example of a successful project and / or your professional / personal development?
I conducted a recalibration of the Support Team to ensure we were delivering quality service to our end users.
Which of the megatrends decarbonization, digitalization, renewable energies, renewable raw materials, alternative drive systems that Voith addresses with its product portfolio do you serve in your function? Can you describe your task about this in more detail?
Mostly digitalization & digital growth, but my team and I support our end users who serve in each megatrend.
Which innovative technologies do you deal with? Can you give us a brief insight?
My team supports existing IT applications, but we also assist in rolling out new IT applications.
Voith is supposed to become the benchmark in sustainability matters (worldwide and in all markets and industries in which the company is active). In your job, can you make a contribution to living up to this aspiration?
Yes, I can help by supporting our end users and ensuring that they can continue to work to make contributions.
Why do you think young people as well as experienced professionals should pursue a career at Voith?
Voith is a place where you can learn, grow and help others.
What benefits does Voith have to offer from which you did (and continue to) benefit?
Voith offers the opportunity to interaction and work with colleagues from different cultures and backgrounds. The company offers flexibility and is dedicated to providing solutions to support renewable energies and materials.
Is there anything else you would like to mention? Do you have a specific message you want to convey with your interview?
Voith embraces the idea of having females in technology leadership roles. Having not only myself in a technical leadership role, but our CIO being a female is inspiring to females that are just entering or who are thinking of entering a technical field, like IT.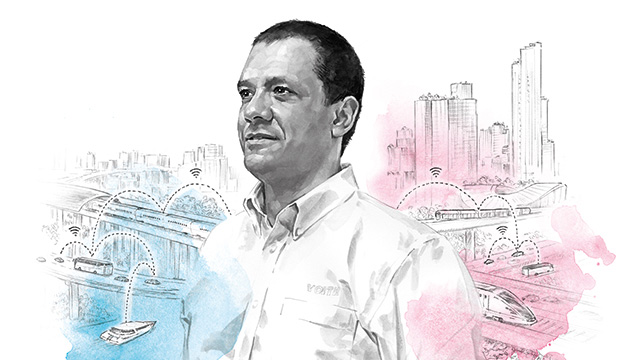 Competent, motivated, and involved
Did you know our most powerful drive at Voith is the talent of our people? Competent, motivated and involved – it's the people that drive our innovation and global competitiveness.
Meet our employees