Mathias Gröschl
Apprentice as a mechatronics technician at Voith Group
The ability to work in a team has been with me every day since I started my professional apprenticeship. It motivates me to collaborate with people who are dedicated and support me with their valuable feedback during my training.
Meet Mathias Gröschl, our apprentice as a mechatronics technician at Voith Group.

Mathias Gröschl is 19 years old and he started his apprenticeship as a mechatronics technician in 2019.

To find out more about Mathias and his work, read the full interview down below.



Mathias, why did you decide to train as a mechatronics technician at Voith?
I chose the profession of mechatronics technician, because it offers a lot of variety. In addition, you are constantly confronted with new and challenging tasks. The reason why I started my training at Voith is the internationality as well as the broad orientation of the company.

In the first two years of training, you are mainly in the Voith Training Center. In the training workshop and in classrooms, you are taught very well and in different ways. Afterwards, you have the opportunity to apply the skills you have learned and gain new, practical experience in various plant assignments or assembly operations.
Please describe the working atmosphere at Voith.
The working atmosphere at Voith is characterized by appreciation. There is always a friendly and collegial atmosphere, and people support each other wherever possible.
How was your start as an apprentice at Voith?
I was very excited and full of anticipation about what to expect. At the Start-Up Days in Kempten, we apprentices were able to get to know each other and the trainers very well, which made it much easier for me to start my training. Thanks to the high level of commitment of the trainers, I was able to acclimate very quickly.
What has been your best training moment so far?
The best training moments I've had were definitely during the Start-Up Days in Kempten that I mentioned. The various program points and the joint leisure activities very quickly took away my nervousness and tension. My expectations of my colleagues and the trainers were even exceeded.
Why do you think young people should pursue a career at Voith? What makes you proud to work at Voith?
The company offers training at the highest level. In addition, you are very well supported both in the theory phases and in the practical phases. Thus, you are prepared for the future in the best possible way and learn a lot, both professionally and personally.
What support does Voith offer its trainees and what have you benefited or are you benefiting from?
Through seminars, obtaining additional certificates (such as the crane driving license) and exam preparations, Voith offers its apprentices a great deal of support throughout the entire training period. The additional qualifications you can acquire alongside your training are very helpful later in your working life.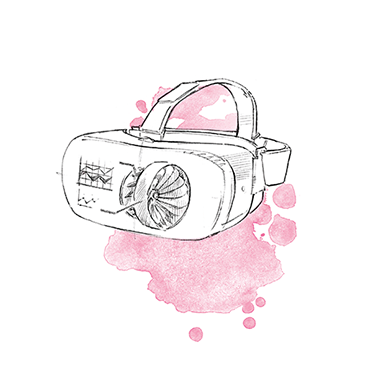 Do you have any wishes for your professional future at Voith? What would you like to do after your training?
Since I can identify very well with the company, I very much want to start working at Voith. However, my long-term plan is to continue my education after my apprenticeship by gaining further qualifications.
How would you describe Voith as a training company in three words?
Competent, friendly, helpful
What would you like to pass on to future trainees?
Work on yourself every day, help your colleagues and approach new tasks and challenges with an open mind!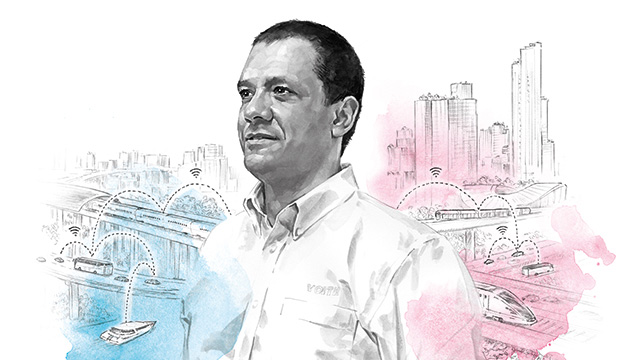 Competent, motivated, and involved
Did you know our most powerful drive at Voith is the talent of our people? Competent, motivated and involved – it's the people that drive our innovation and global competitiveness.
Meet our employees