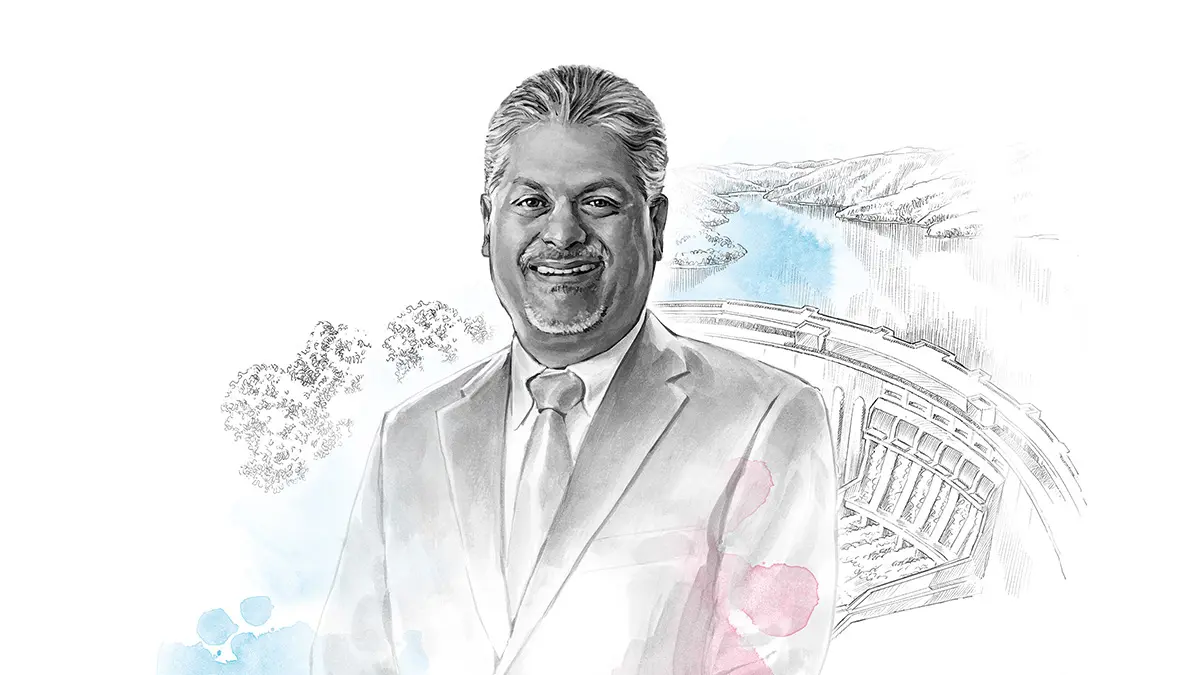 Saji Raghavan
SEA (South East Asia) & Oceania Chief Sales Officer, Voith Hydro, Kuala Lumpur (Malaysia)
The proof of Voith's ability to constantly transform is its continued existence of 150 years, and counting. My evolving life at Voith Hydro consists of a culture that is collaborative and includes an environment that enhances technologies.
Meet Saji Raghavan, our SEA & Oceania Chief Sales Officer, Voith Hydro, Kuala Lumpur (Malaysia).

Saji Raghavan is Malaysian and qualified in mechanical engineering and business administration. He previously worked with several multinational corporations, namely ABB, Alstom and Rolls-Royce, before joining Voith Hydro in 2020. He started his career in servicing rotating equipment, both onshore and in marine sectors, before making the move into power generation services, new sales and finally in country management positions.

To find out more about Saji and his work, read in the full interview down below.



Saji, please give us a brief insight into your daily work. What is particularly interesting about it?
As the Chief Sales Officer for the region of SEA & Oceania, I come across a varied region in terms of customer behaviors and challenges. However, with solid teams in countries, we are on top of things, and these differences and challenges make our work interesting, as we strive to grow our market leadership position in hydropower.

While virtual meetings have been the norm, it has also been heartening to follow the progress of opportunities from afar. A good number has culminated in orders, thanks to the very able personnel in the countries and supporting operating units.
How do you cooperate with other departments and with colleagues from other regions?
Being a relatively new employee at Voith Hydro and joining in this pandemic era, it has been quite a challenge not being able to meet customers, colleagues and team members across the region. Nevertheless, it has afforded me enough time to settle in gently, with the immense help and collaboration of colleagues worldwide.

Despite being predominantly Asian, the team has been successful in embracing different cultures, be it intra or inter-continental. Likewise, colleagues in the western world have been very respectful and easy to deal with, from my team's point of view. Sure, there would be the occasional challenges, but that would be more of an individual situation, nothing that the company culture can't deal with easily.
Please describe the working atmosphere at Voith.
As mentioned, the work atmosphere is collaborative in nature and full of respect. Voith is best described as a enabling and learning organization.
What was your greatest accomplishment at Voith so far?
Too early to comment, given my eight months of service. Despite this, I am pleased to currently be fully involved in two strategic initiatives driven by headquarters to grow my region, all of which will be actioned by end of this fiscal year.
Which of the megatrends decarbonization, digitalization, renewable energies, renewable raw materials, alternative drive systems that Voith addresses with its product portfolio do you serve in your function? Can you describe your task about this in more detail?
Being in Voith Hydro, all our products and services are aimed at decarbonization through renewable energy and digitalization. My team's one and only task is to be the market leader in these technologies by rolling out our solutions as much as we can, be it in services, automation, digitalization, small hydropower plants or large hydro plants.

We firmly believe our solutions match countries' RE aspirations of reducing GHG emissions.
Why do you think young people as well as experienced professionals should pursue a career at Voith?
Being a transformative organization steeped in history and with cutting-edge technologies that are environment friendly, Voith offers every person a niche role, regardless of their age or background.

The learning environment will pleasantly surprise the young as well as the experienced. Despite being 58 years old and arguably a veteran in the power generation industry, I am learning every day and yet have the chance to impart knowledge as well!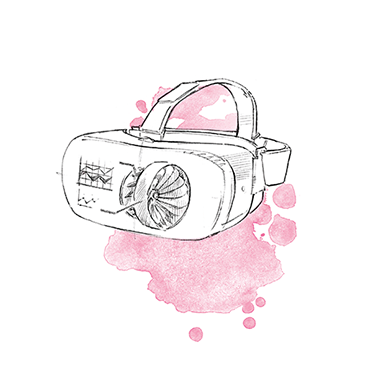 What benefits does Voith have to offer from which you did (and continue to) benefit?
Voith provides a world of education and the chance to be innovative, be it technically or process wise.
Is there anything else you would like to mention? Do you have a specific message you want to convey with your interview?
Voith is a multinational company that embraces all cultures and allows you to develop and grow with the company by embracing the latest technologies and business trends. It is, after all, 154 years young!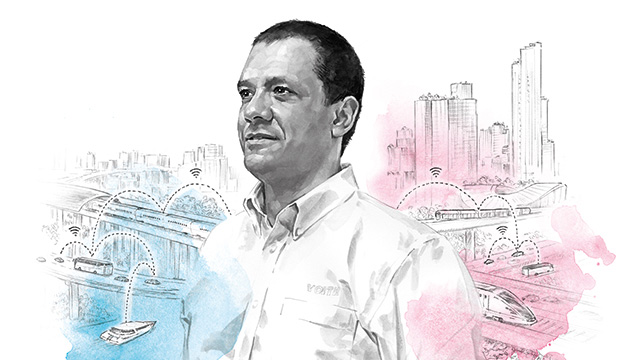 Competent, motivated, and involved
Did you know our most powerful drive at Voith is the talent of our people? Competent, motivated and involved – it's the people that drive our innovation and global competitiveness.
Meet our employees