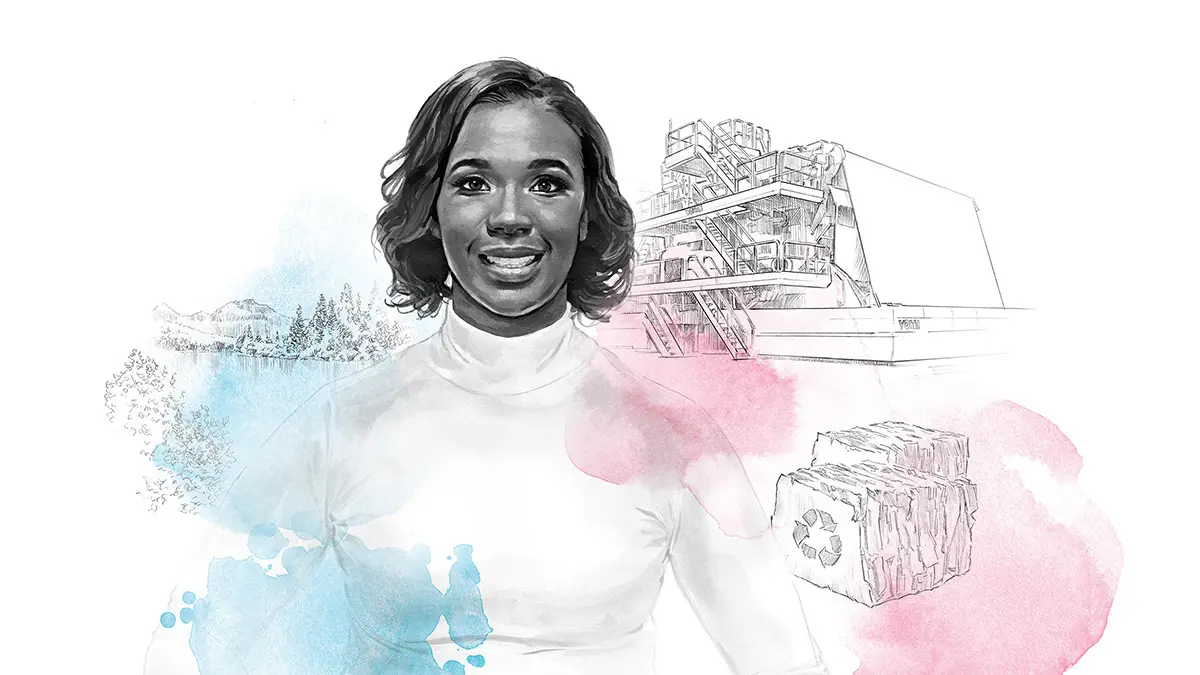 Tiffany Styles
Senior Manager of Operations, Voith Paper, Waycross (North America)
Any time I can save resources or improve a process, it is a notable success in both cost-efficiency and customer satisfaction. I believe the bottom line is one of the most critical components of a business. For this reason, it is my job as a leader to enable my team to cultivate a change that will develop and sustain Voith for many years to come.
Meet Tiffany Styles, our Senior Manager of Operations, Voith Paper, Waycross (North America).

Tiffany is the Sr. Manager of Operations for Voith Paper in Waycross. She has 10 years of experience in logistics and process improvement and has a Bachelor of Science degree from the University of Phoenix. She´s been with Voith for five years.

Tiffany started her career at Voith as a Second Shift Supervisor, then transferred to first shift as a Dayshift Supervisor. Within the span of eight months, she was promoted to Production Manager, after which she was promoted to Sr. OpEx Manager.

Tiffany's daily responsibilities include supervising planning requirements for the site and ensuring that the planning is aligned with the FRS Division and the Voith organization. She develops strategic plans and assesses the site's performance by conducting research and using data analysis to make informed business decisions. Tiffany finds the most interesting part of her job is planning and evaluating department activities to ensure they are aligned with site objectives.

To find out more about Tiffany and her work, read the full interview down below.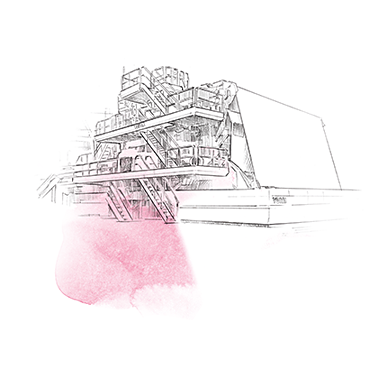 Tiffany, how do you cooperate with other departments and with colleagues from other regions?
In regards to interdisciplinary exchange, it is important to have camaraderie and multiple perspectives from different areas of expertise to achieve growth and sustainability in a production environment. I welcome knowledge transfer between the departments at all levels. That helps the manufacturing process run more efficiently. There are three key focal points that I filter down to all employees: quality, alignment and exchange. I believe these three elements are key to running a successful operation. We have to be able to meet the needs of our internal customers to ensure we provide the best possible product to our external customers. Voith utilizes many different platforms and tools that make it easy to collaborate with colleagues from the different regions. Networking gives me the opportunity to embrace new ideas for creative problem-solving and process improvements.
What was your greatest accomplishment at Voith so far?
One of my greatest accomplishments so far was being selected to lead one of the Digital Accelerator Projects for the North America division. With this project, I was able to present a digitized production card that I helped to devise specifically for the Waycross site. This effort created accurate, real-time information flow to each department, while eliminating missing data and other paperwork failures to improve speed, transparency, coordination and accessibility. This project also afforded me the opportunity to showcase my talents to my colleagues and the Voith organization.
Which of the megatrends of decarbonization, digitalization, renewable energies, renewable raw materials, alternative drive systems that Voith addresses with its product portfolio do you serve in your function? Can you describe your task about this in more detail?
Digitalization and digital growth is one function that I've had the privilege of influencing to help advance the Voith culture through the work I completed with the Digital Accelerator Team. Along with other North America colleagues from the different regions, we completed a semantic analysis of three operating units to identify needs and challenges, feasibility and desirability. There is a digital coordinator app that is currently being utilized by some of our German colleagues. The app is very successful, and we hope to adopt it soon and modify it to fit the specific needs of each operating unit.
Can you give us a brief insight on the innovative technologies you deal with?
I've had the pleasure of visiting the Innovation Lab in Berlin where I learned some unique skills to assist with becoming more innovative. Specifically, the six steps to creating a prototype. (Understand, Observe, Point of View, Ideate, Prototype, Test). It's important to understand the needs of consumers and the hurdles they face before a resolution can be delivered.
Voith is to become the benchmark in sustainability matters. In your function, can you make a contribution to living up to this claim?
It is my responsibility as the Sr. Manager of Operations to ensure that the site is making a contribution at the operating unit level to reduce the carbon footprint of the plant as much as possible. We have implemented several sustainability initiatives to encourage an environmentally conscious workplace. For example, a recycling program for paper and aluminum cans, designated waste stations, energy conservation within the office and in the shop, promotion of a paperless office (when possible), and support of green vendors. Above all, my team and I try to create a safe, healthy workplace for the workers. We strive to create a workplace that will have a lasting impression and positive environmental impact for the long-term viability of Voith for many years to come.
What do you like about Voith as your employer?
The working atmosphere at Voith is very positive and it allows room for advancement and promotes safety, growth and goal attainment throughout the different divisions. Voith makes organizational decisions with the employees' best interests in mind. The company provides numerous opportunities for growth and advancement, while offering a flexible work environment for a number of positions. The leadership is involved and engaged at all levels, which makes it easier for employees to get behind the company's mission. Most importantly, Voith is committed to boosting employee engagement, responding to feedback and concerns of all employees, as well as creating a safe and healthy work environment.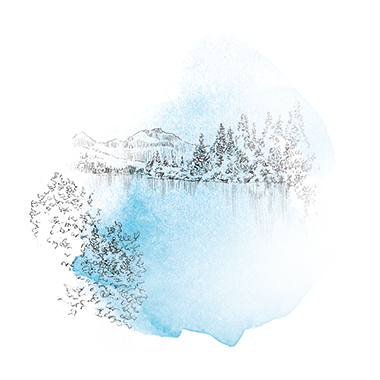 What benefits does Voith have to offer from which you could benefit?
Growth and advancement are benefits Voith offers that I was able to take advantage of at a very fast pace. Voith offers many opportunities to help prepare individuals for the next stage in their career. Programs such as Career Compass, which I was fortunate to participate in, helps individuals thrive and reach their career goals by teaching specific advancement and leadership techniques.
What makes you proud to work at Voith?
What excites me the most is seeing my accomplishments align with every position I've had within the company. Contributing to the bottom line makes me proud to work for Voith. I've aimed at and reached goals that have made a positive impact in North America as well as in my personal career. Voith has invested in my personal and professional growth, which has placed me in a positon to achieve great things at this company.
Is there anything else you would like to mention?
I would like to share a quote by Sundar Pichai that has been instrumental in my success: "As a leader, it is important not to just see your own career, but focus on the success of others." Be a risk taker, a person who is intentional with goals and aspirations on the journey to success.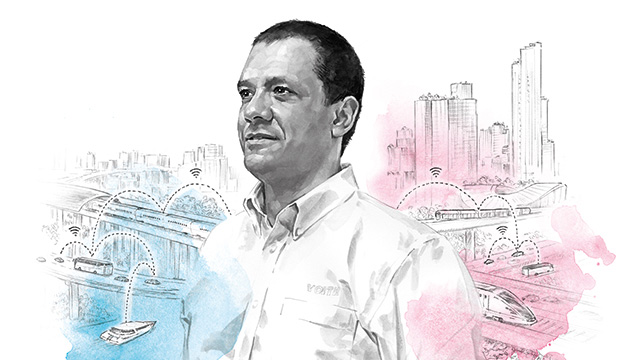 Competent, motivated, and involved
Did you know our most powerful drive at Voith is the talent of our people? Competent, motivated and involved – it's the people that drive our innovation and global competitiveness.
Meet our employees