What do we mean by Diversity and Inclusion (D&I)?
We believe in the power of different perspectives
Diversity and Inclusion at Voith: Our commitment. Our culture.
Over the last 150 years, the diversity of our colleagues has contributed to our pioneering spirit and leadership in the global industries and markets we serve. By promoting a culture of inclusion based on mutual respect, appreciation and equal opportunities, as well as embracing differences, we encourage our employees to be who they truly are and who they aspire to be.
For Voith, diversity is the variety of our employees with differences in age, gender, nationality, ethnicity, educational and professional background as well as all other individual differences. We believe that these diversity dimensions including individual differences such as religion, culture, beliefs, sexual orientation, disabilities, personal and social background as well as different experiences, talents and strengths, induce diversity of thought.
By inclusion, we mean the way we work together at Voith. An inclusive work culture is a culture of mutual respect, appreciation and equal opportunities, which is open to different ideas and perspectives. We believe in the power of different backgrounds, ways of thinking and approaches as well as the opportunity to think out-of-the-box in order to create innovative products, services and processes.
Why Diversity and Inclusion at Voith?
We believe in the positive impact of D&I on the company and on each individual
Each of our employees is unique due to their different backgrounds, experiences, perspectives and strengths. We appreciate that diversity and promote equal opportunities because we are convinced that diverse teams boost innovation and help us to truly understand our customers' needs.
In order to emphasize Voith's commitment to supporting diversity and inclusion, our Corporate Board has verbalized a "Declaration on Diversity, Inclusion and Equal Opportunites at Voith" and has signed the German Diversity Charter.
It is Voith's mission to inspire the best in our people. We are inspired by solutions that are built to last. We foster a diversified and inclusive, as well as a challenging, environment to encourage our people to unlock their potential and go beyond the ordinary.
We approach all colleagues, customers and challenges with respect, engaging with all ideas and innovations equally. We reach beyond in order to challenge our thinking with fresh perspectives.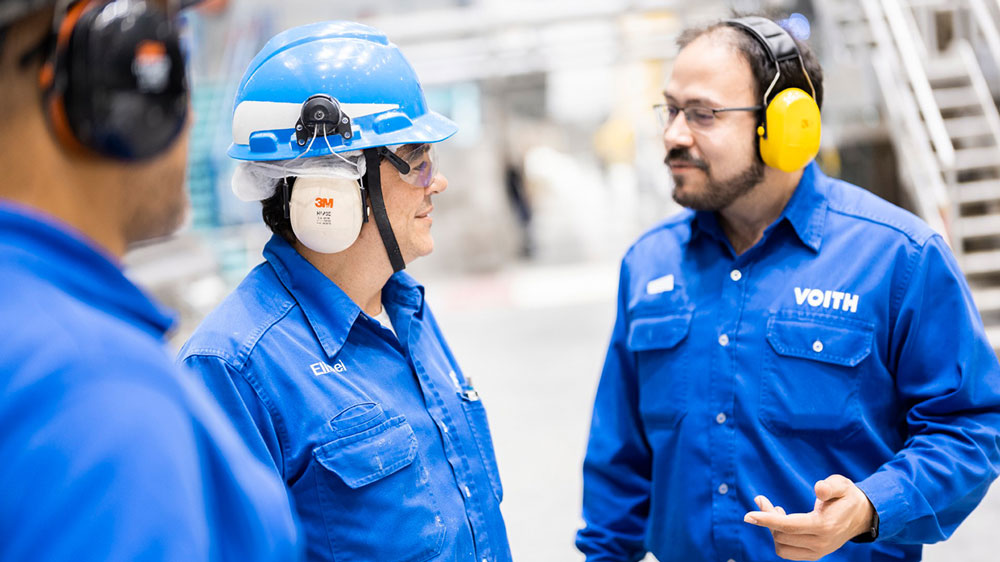 By celebrating Diversity and Inclusion, we will continue to grow, innovate and be a trusted, reliable partner who provides sustainable technologies for future generations.
About Diversity and Inclusion at Voith
We constantly train our managers on D&I and provide them with tools and ideas to "live D&I in every day work".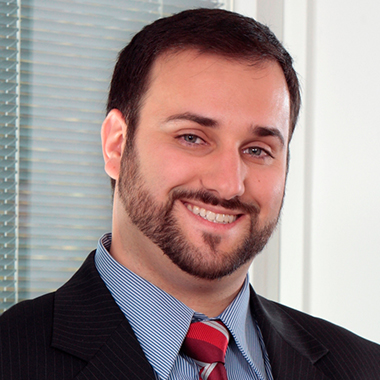 The D&I training is very well structured and conducted. It generated both good discussions within the group and self-reflection on several areas. We can continuously improve in regards to diversity and inclusion as an employee, in the company and as a member of society. I also liked the material provided that allows the participant to follow the lecture and interact with the content provided.
D&I roadmaps are in place to create awareness and involve the employees.
Our D&I roadmap was a joint creation, the result of everyone's contribution. We all relate to and identify with it, and therefore support and stand behind our goals, which we are determined to implement with our people. Each and every collaboration counts.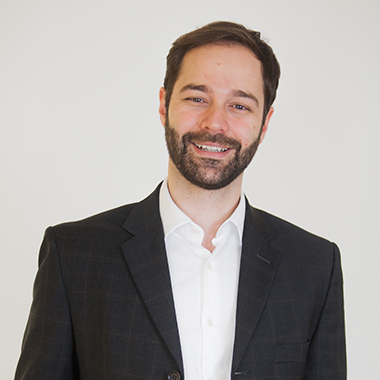 With global communication campaigns, we keep our people updated about D&I at Voith.
I always enjoy reading about D&I at Voith and seeing that there is an effort being made to make people aware of the differences, but also similarities, in our workforce and how we can benefit from that. We often discuss D&I news in our lunch break.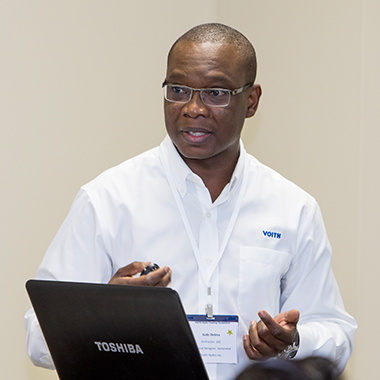 We drive innovation and digitization through diversity by working in international, cross-functional project teams and using participative and interactive tools.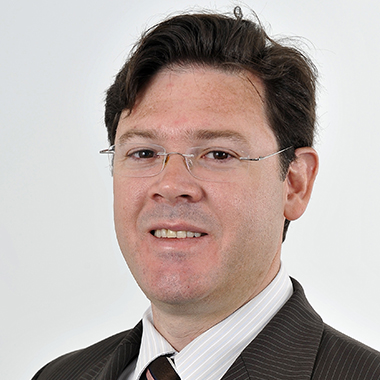 Digitalization is a transformation that changes the way we do everything. We have to adapt fast to this transformation to stay competitive. Diversity and inclusion helps us to improve and innovate new solutions for our customers in the digital world by supporting a working environment where our employees appreciate each other, are open minded and think out of the box.
Our company culture aims at making everyone feeling appreciated for who they are and for what they contribute.
When I came to Germany, I realized how different the daily life and the working culture was. However, since my first day, my colleagues made me feel welcomed and helped me improving my German. This journey has been an enriching professional and personal experience providing me the opportunity to work with very international teams around the world.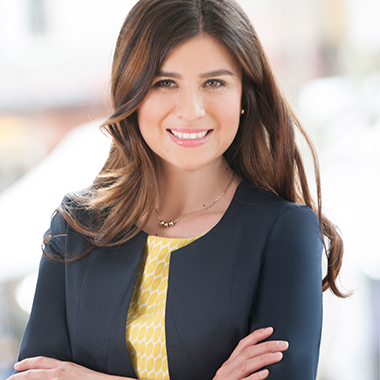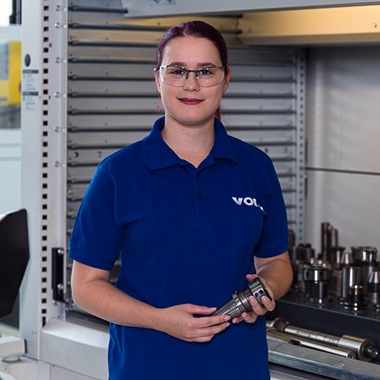 Diversity is part of our everyday work. We have people of many different nationalities in our workshop. Sometimes it is not easy to communicate, but we always find a way and work as a team. You just have to be open to each other and you will see how enrichening that experience can be.
I am proud to have been a part of the D&I team in China since the program kicked off in 2013. Along the journey, we have seen more and more business benefits brought by D&I. It opens eyes and offers new opportunities for people development, technology innovation and driving excellence. Good business cases and role models happen everywhere in this more than 150-year-old, engineering company!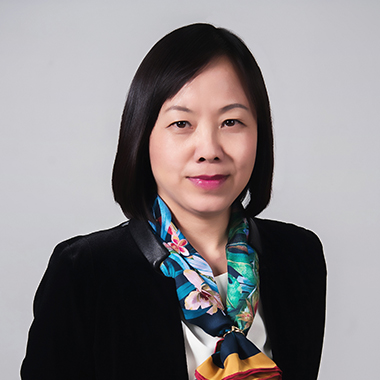 Voith is proud to foster active employee participation in global D&I activities, such as our "D&I Statement Collage" and "Your Diversity Moment"-picture-contest.
Become a Voith D&I ambassador! Watch our video.
If you are interested in learning more about becoming a Voithian browse our career opportunities here.