Roll covers for every application
Read our SolarPress case study
The roll cover technology
Roll cover technology is a key factor in improving sheet release, reducing draw, improving dewatering performance, ensuring consistent coating and sizing, and achieving excellent calendering results. The various applications on the paper machine require a variety of roll cover designs and coating materials.
Materials range from ceramic coatings to very soft elastomeric covers
The surface profiles range from plain polished to high open surfaces, as well as complex cross-machine direction crown designs. Contact us - together we will find the perfect roll cover for you!
AiroGuide Tune
AiroGuide Tune is a composite roll cover with mineral fiber reinforcement. It has improved corrosion protection and is designed particularly for the wet end.
AiroGuide Tune also has an enhanced edge sealing to meet the corrosion requirements in humid areas. *Only available in EMEA
Our focus are our customers and their needs. Therefore, they receive a product that is tailored exactly to their individual requirements.
Find the perfect fitting roll cover for your calender
Thanks to our new Product Selector, you can configure your individual calender roll cover within a few steps. Together with our experts you will create a cover which is tailor-made for your application and priorities. As a result you not only increase the efficiency of your paper machine but also save money and participate always in the latest technology.
Read the press release
Find your perfect roll cover
SupremeFilm allowed us to keep the two Sigma profiles constant over an unprecedented installation period. This has achieved our ultimate goal of producing perfect paper quality.
NipMaster analysis program for optimum dewatering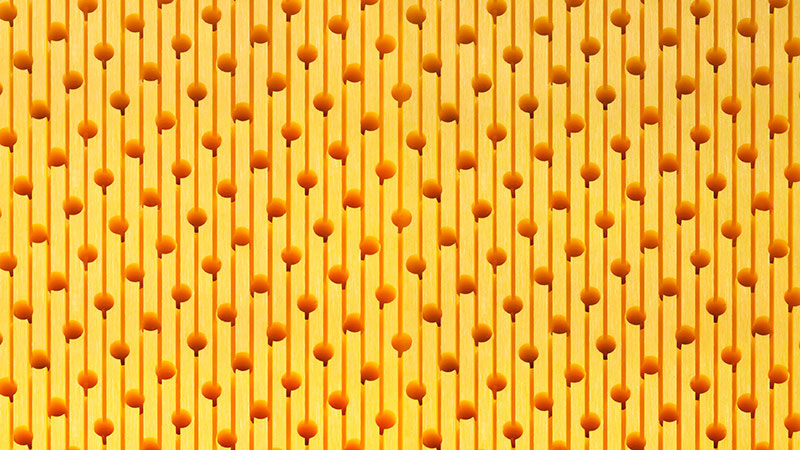 Designed for efficiency
The NipMaster concept exploits the surface design of suction and press rolls and comprehensively analyzes optimum dewatering characteristics.
Read the article
Our experts are happy to help you find the prefect roll cover for your application!
Services for roll covers - Part of your business
Your needs − our challenge! At Voith, the characteristics of roll covers are perfectly adjusted to the requirements. Thanks to our in-house mixing and compounding department, we are flexible and deliver customized products.
Maintenance should be planned, as optimizing mature roll covers is an important aspect of running your production plant with maximum efficiency. Voith has been a competent, trusted and reliable industry partner for 150 years. Furthermore, we provide roll servicing with comprehensive maintenance and inspection steps combined with different upgrade solutions you can completely rely on.
Social media news and press release
Explore other relevant products and services