2023-01-24
Investment in the production of future-proof and sustainable packaging solutions: Voith acquires stake in Swedish start-up Yangi® AB
Innovation and development partnership between Voith and start-up Yangi®
Yangi® is leading the development of a dry forming process to produce 3D-formed, cellulose-based packaging in one machine line without process water
Compared to the alternative energy- and water-intensive wet pulp molding process, the innovative process saves 75 percent energy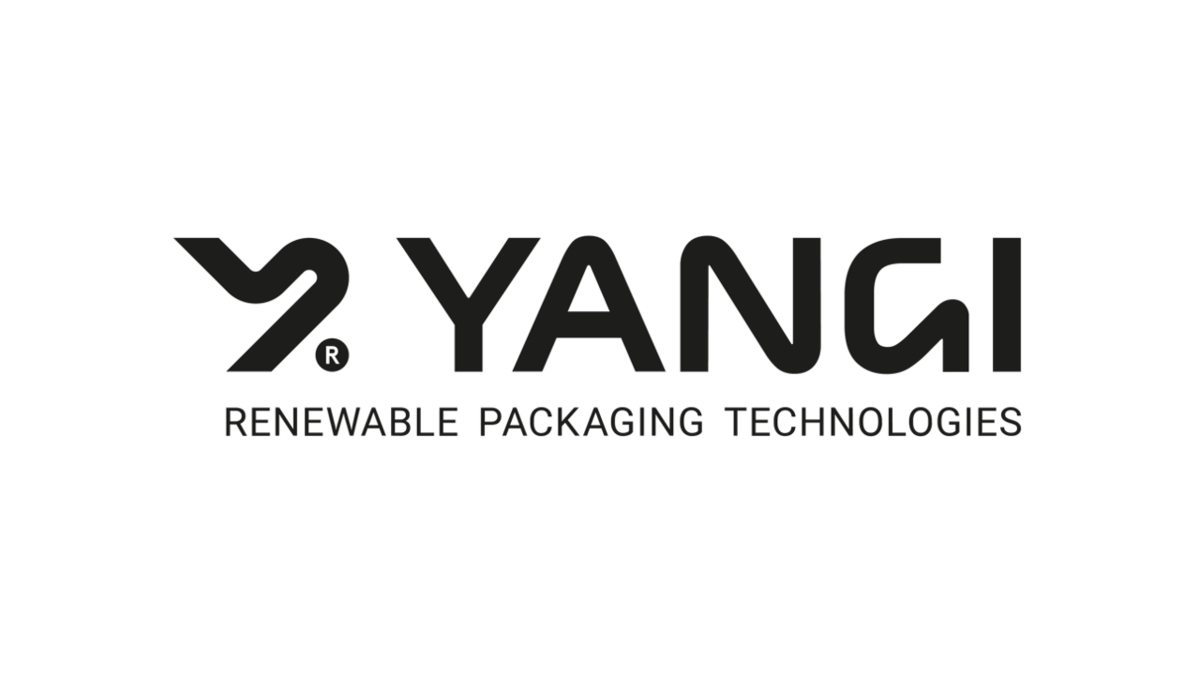 VARBERG/HEIDENHEIM. Voith has acquired shares in the sustainability start-up Yangi®, headquartered in Varberg, Sweden. Both parties signed the purchase agreement in December 2022. Yangi's® ground-breaking technology emerges from 10 years of R&D within its sister company, The Loop Factory®, which focuses on the megatrends of sustainability and circular economy. As a result, the leading full-line supplier Voith is investing in new, future-oriented technologies to further drive decarbonization in the paper industry.
Naomi Keitel
Global Communication Manager
t +49 7321 37-2209
Contact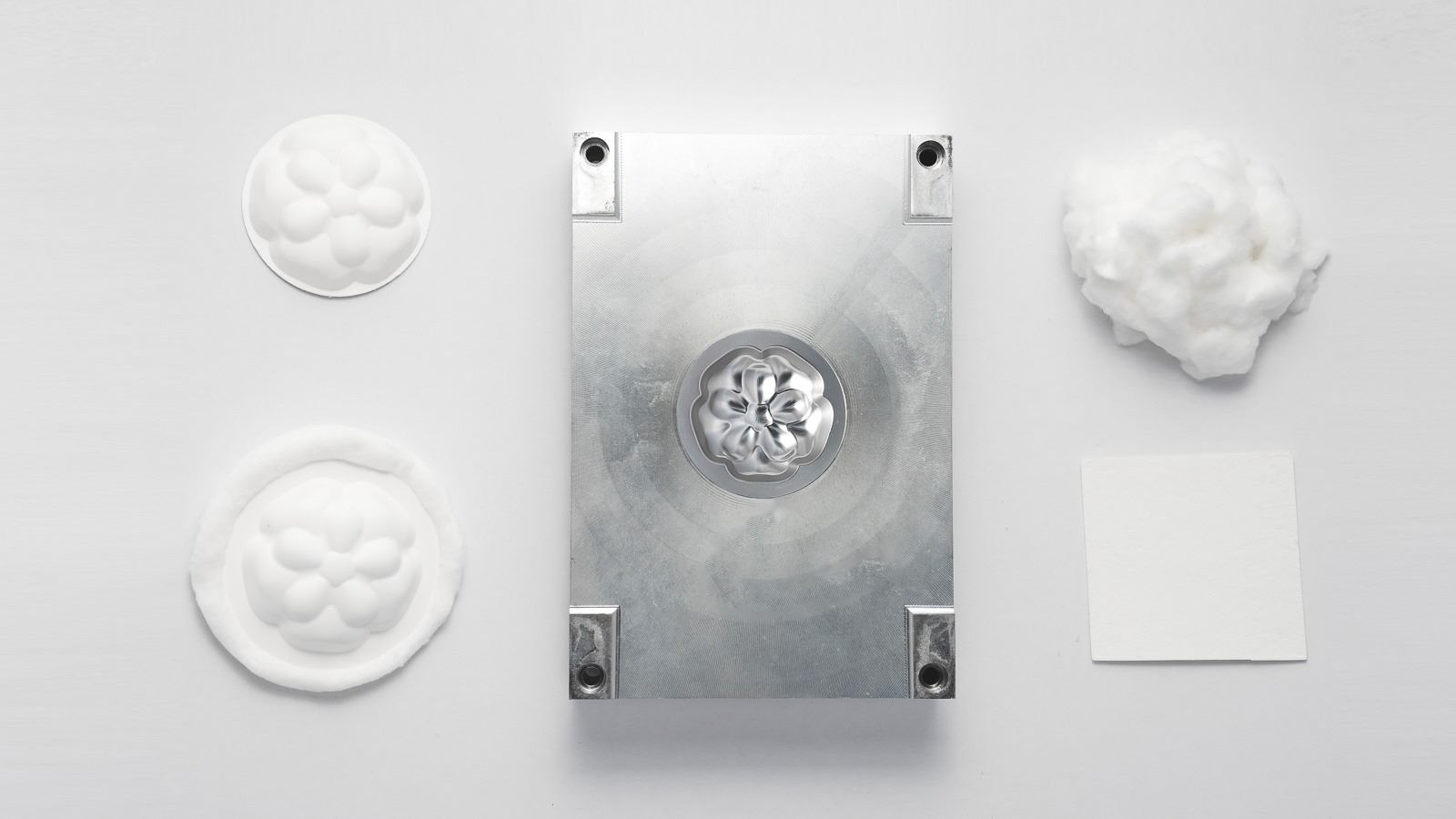 Yangi® has developed a manufacturing process and is pioneering a new technology to produce 3D-formed, cellulose-based packaging. The process is based on dry forming principles in one machine line and enables a cost- and resource-efficient solution that has the potential to replace rigid plastic at scale. Compared to the water- and energy-intensive wet pulp molding process, Yangi's® dry forming process uses no water and less energy, resulting in minimized CO2 emissions and 75 percent less energy consumption. The applications for packaging solutions are diverse and range from cosmetics and beauty products to fresh food, take-away, and consumer goods. For example, in addition to Voith, the luxury brand CHANEL has also acquired shares in Yangi® and is actively supporting its business development.
2023-01-24
We are excited about the partnership between Voith and Yangi. With Voith, we have found the right partner to further develop our innovative solutions and also grow in new business areas.
From the beginning, we have been united by our common interest and motivation in sustainable technologies,
Voith's expertise as the leading full-line supplier in the paper industry and Yangi's expertise in dry processing of fibers open new doors for innovative solutions. Fiber-based packaging is a sustainable alternative to plastic and will continue to gain relevance.
Compared to petroleum-based packaging, the newly produced fiber packaging saves 75 percent CO2 emissions. In addition, the innovative process is characterized by short cycle times.
The investment in Yangi is therefore an important strategic step for us to advance our decarbonization strategy as part of our Papermaking for Life sustainability program.
About Yangi® AB
Yangi® is reshaping the world of packaging through its revolutionary manufacturing technology and next-generation fiber-based solutions. Emerging from 10 years of R&D within its sister company, The Loop Factory®, Yangi® offers an open-source, turn-key machine platform and customized packages of value-added services such as material on subscription and ready-made design concepts, meeting the needs of manufacturers and brands for more sustainable packaging alternatives. Yangi® is a pioneering, innovative and established partner within the dry-formed fiber industry. To learn more, visit http://www.yangi.se.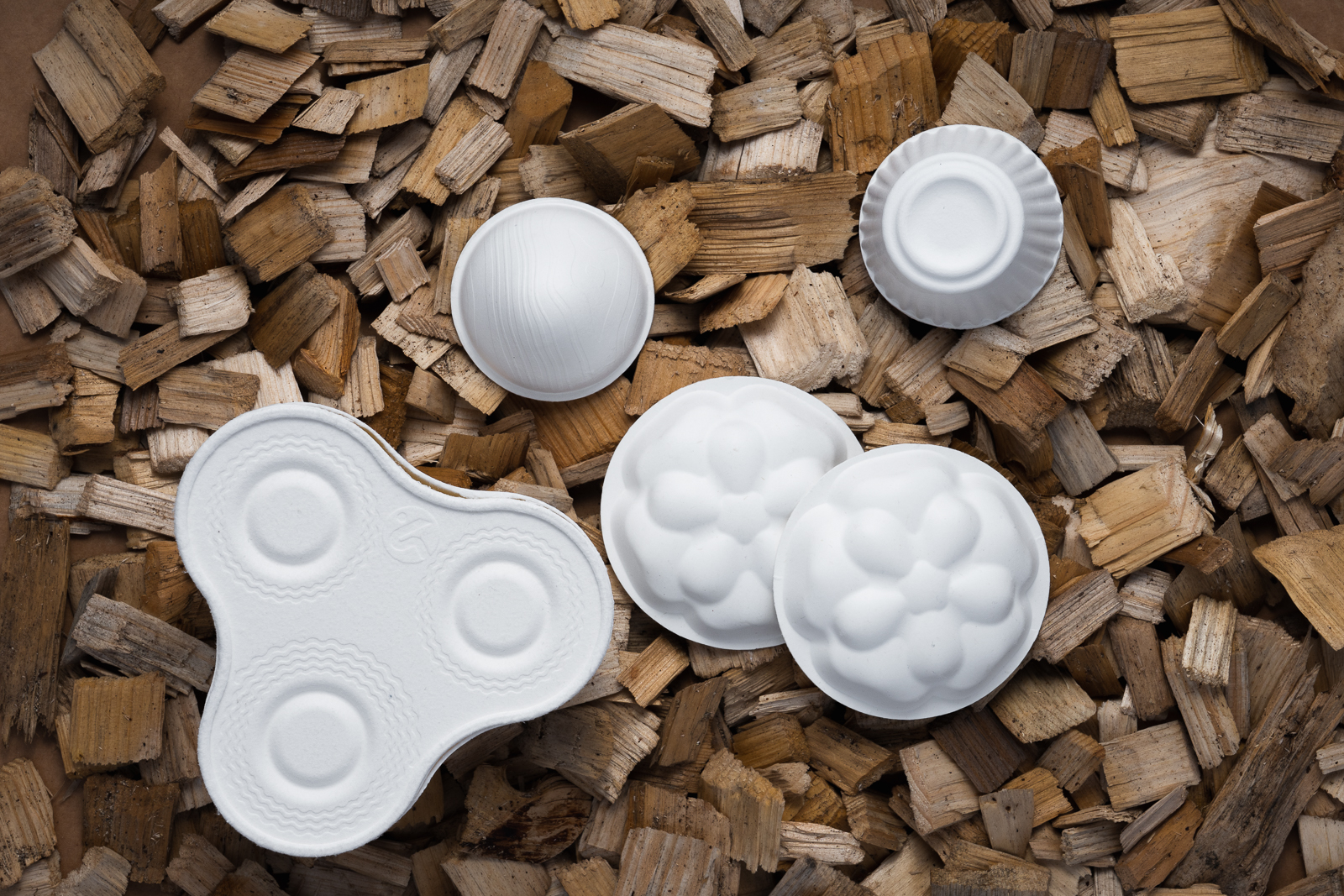 About the company
About the Voith Group
The Voith Group is a global technology company. With its broad portfolio of systems, products, services and digital applications, Voith sets standards in the markets of energy, paper, raw materials and transport & automotive. Founded in 1867, the company today has around 21,000 employees, sales of € 4.9 billion and locations in over 60 countries worldwide and is thus one of the larger family-owned companies in Europe.
read more
About Voith Paper
The Group Division Voith Paper is part of the Voith Group. As the full-line supplier to the paper industry, it provides the largest range of technologies, services, and products on the market, and offers paper manufacturers holistic solutions from a single source. The company's continuous stream of innovations facilitates resource-conserving production and supports customers in significantly reducing their carbon footprint. With its comprehensive automation products and leading digitization solutions from the Papermaking 4.0 portfolio, Voith offers its customers state-of-the-art, digital technologies to increase the availability and efficiency of their systems in all areas of the production process.
More news of Group Division Voith Paper