Intelligent solutions to digitize your hydropower plant
Collecting and structuring data, detecting anomalies, deciding on proper actions and smart workforce and asset management – digital hydropower solutions by Voith enable customers to tread the path towards the digital hydroelectric power plant. Whether it is about taking the very first step in digitizing selected systems in your power plant or seeking support in increasing your plant's efficiency and availability with intelligent solutions, our experts will assist in making your equipment, assets and workforce ready for the requirements of tomorrow.
Hydropower plant operators are experiencing a variety of new challenges today and are facing an increasingly ambiguous, volatile and uncertain environment. They must compensate for a reduced workforce and loss of knowledge and often cope with an aging fleet. New technology and intelligent digital solutions are the means by which to support them for success in their future business.
The challenge: digitalization
The increasing demand for energy, the use of different energy sources and an advancing digitalization require greater flexibility as well as precise and real-time data from hydropower providers. Today, plants are networked with the power supply grid and are centrally managed, and software algorithms can control many processes on their own. As a result, plant operators face the challenge of meeting this growing demand of data handling while at the same time increasing efficiency and reducing operating and maintenance costs. This is where Voith provides intelligent solutions that make plant operations more efficient, transparent and secure.
Do you want to learn more about the huge potential of intelligent hydropower?
Find the right solution to release the full potential of your hydropower plant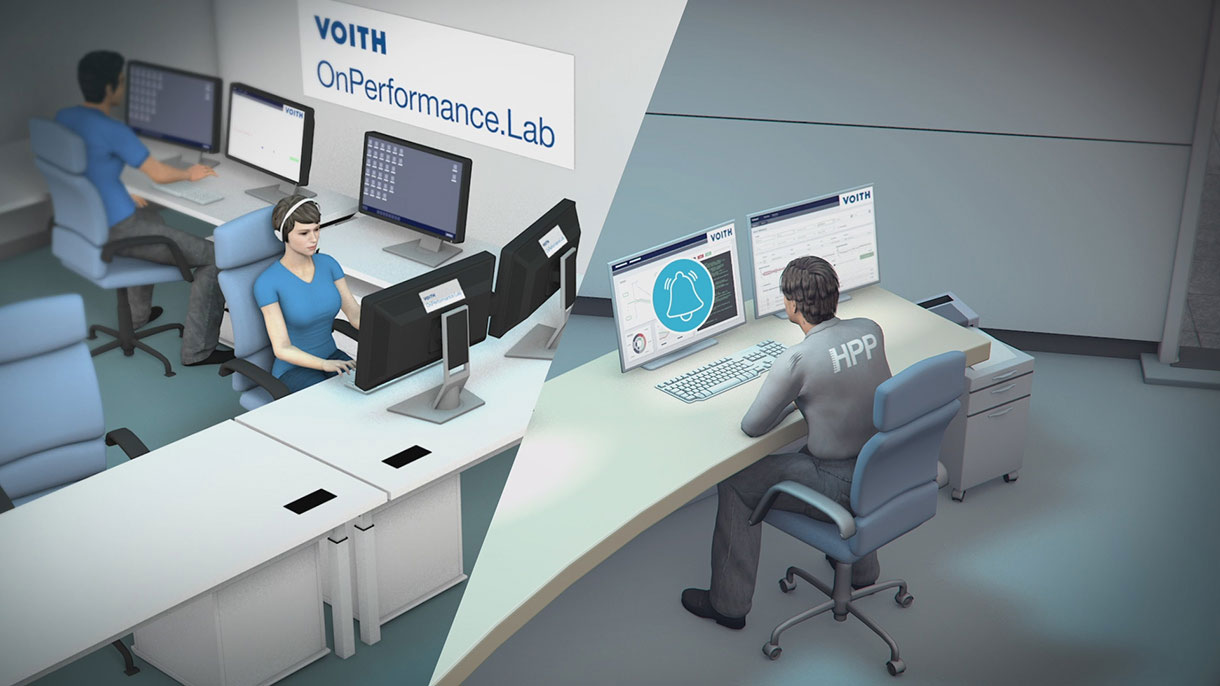 OnPerformance.Lab
Digital health assessment & remote expert support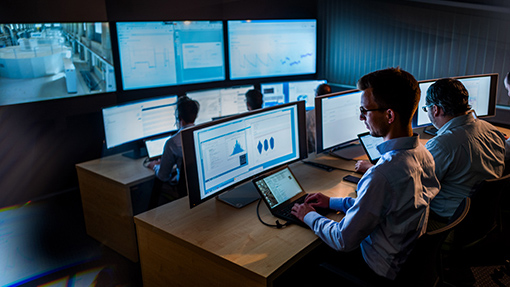 Advanced analytics of operational data of a hydropower plant
Optimization of preventive maintenance routines by facilitating with condition-based decisions
Immediate support and actionable advice from experts
Experts leveraging industry best practices
OnCare.Asset
Asset & workforce management system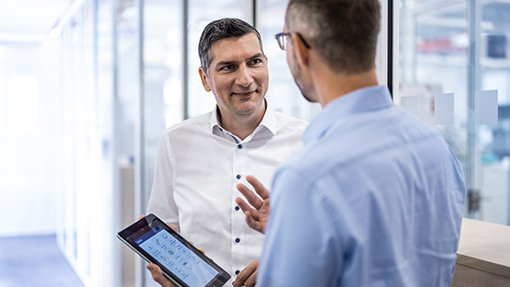 Software for planning, documentation and monitoring of efficient maintenance processes
All documentation and asset data in one place and easily accessible
Early detection of weak spots ensures high level of machine availability
Reduction of maintenance cost and administrative effort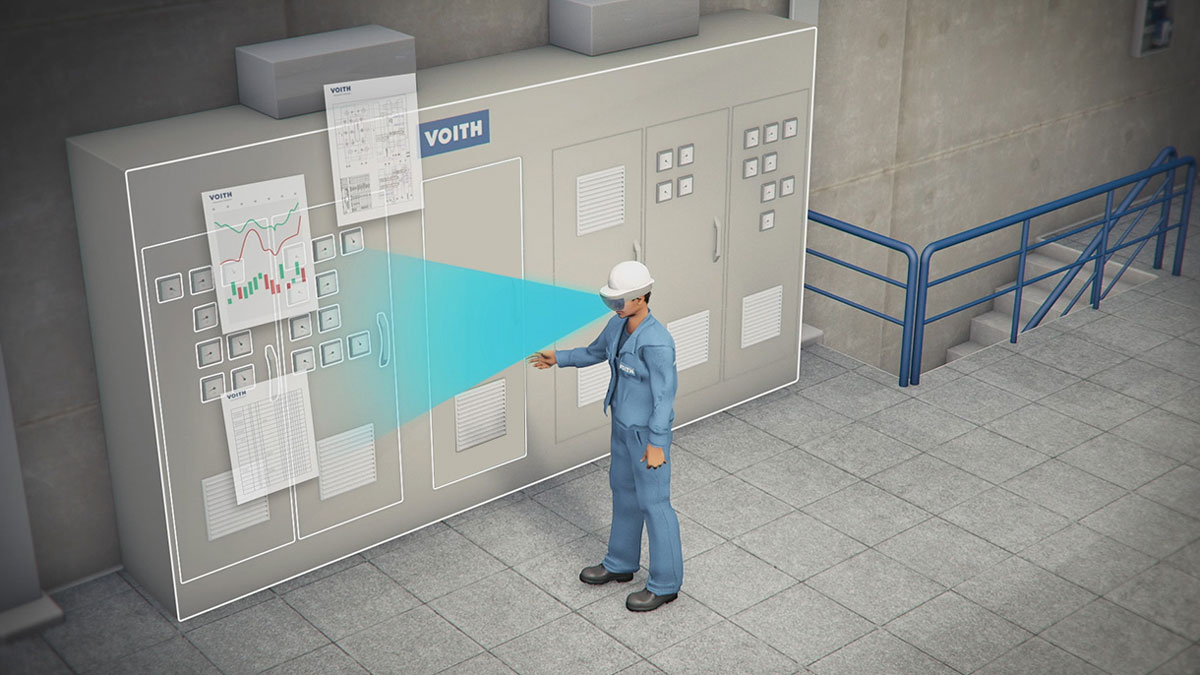 OnCall.Video
Real-time video support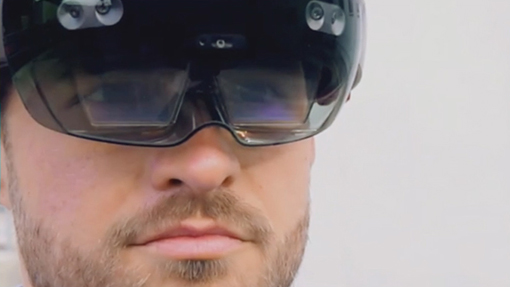 Remote support in real-time
Efficient troubleshooting through video or photo documentation
Foresighted planning of service assignments
Reduced costs for service calls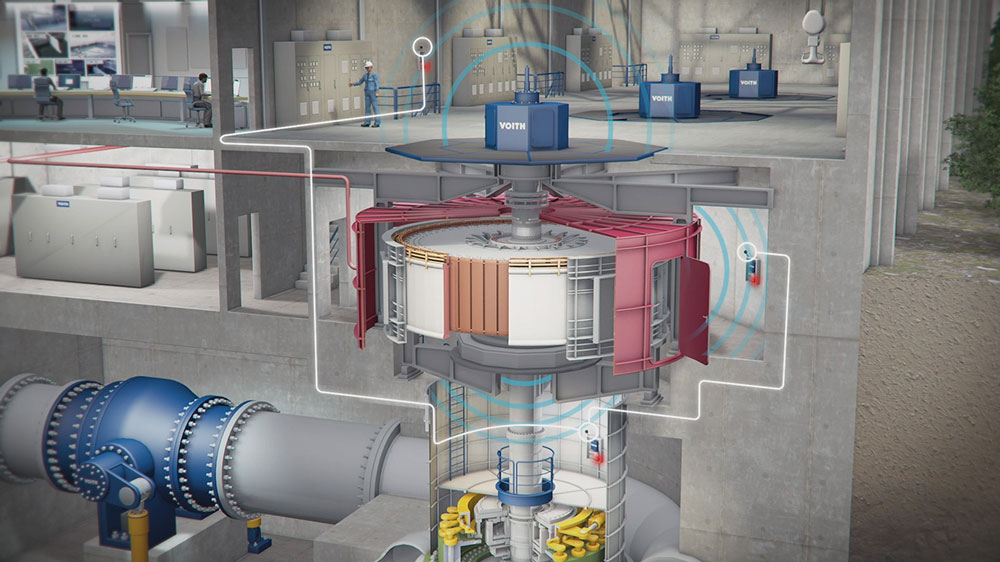 OnCare.Acoustic
Acoustic monitoring for anomaly detection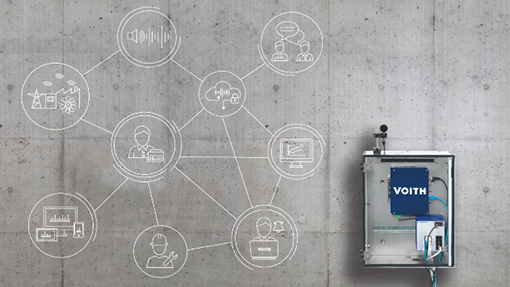 Continuous monitoring of hydropower plants and auxiliary systems
Reporting of anomalies to detect early failures
Machine learning paired with Voith Hydro expertise to reduce operational risk and maintenance efforts
Easy retrofitting on existing machines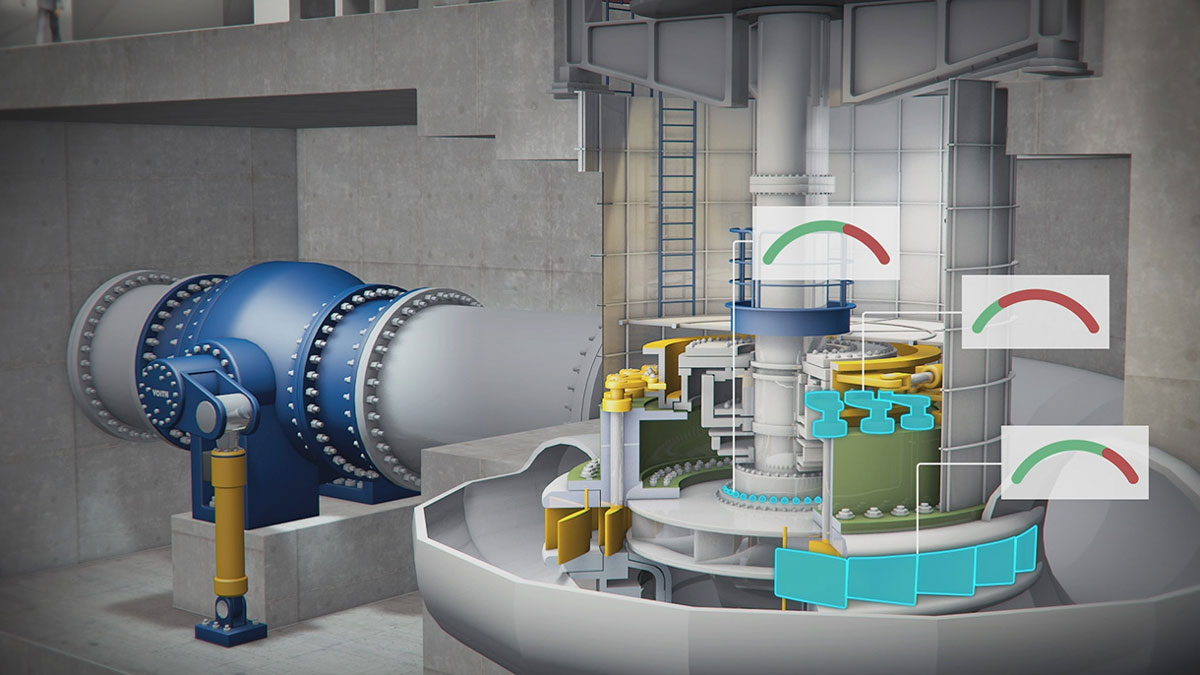 Consumed Lifetime Monitoring
Lifetime assessment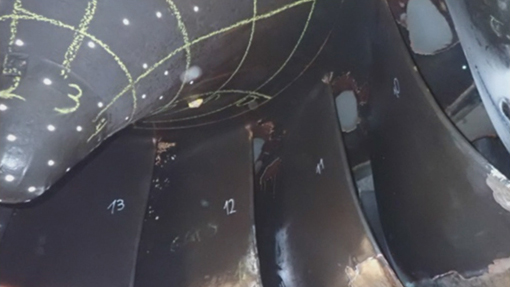 3-D scanning of runners to create numerical calculation model
Measurement of all operating conditions
Assessment show consumed and remaining machine life
Savings through improved plant operation and replacement planning
Digital asset and workforce management:
OnCare.Asset
While it is getting more and more difficult for hydropower plant operators to control the increasing complexity in asset and workforce management, plant managers suffer from cost pressure and feel the need for reliable, well-performing assets. Introducing OnCare.Asset to the hydropower industry, Voith enables plant providers to perform preventive maintenance activities that substantially reduce operating and maintenance costs.
LEARN MORE
Plant assessment and troubleshooting:
OnPerformance.Lab
The OnPerformance.Lab helps hydropower plant operators reduce maintenance costs and unplanned down-times through remote expert support and machine health assessments. By analyzing the available plant data and giving actionable advice, the OnPerformance.Lab team enables customers to make smarter decisions and solve troubleshooting problems faster.
LEARN MORE
Acoustic monitoring for anomaly detection:
OnCare.Acoustic
How does one detect anomalies in a hydropower plant that is unmanned? And how do you distinguish between severe alterations vs. common sound variations? OnCare.Acoustic discovers potentially dangerous incidents by detecting sound anomalies, classifying them and allocating them to specific equipment – making intelligent decisions when it comes to maintenance and operation of your hydropower plant.
LEARN MORE
Your contact for digital hydropower solutions
Joerg Lochschmidt
Vice President Digital Hydro
t +49 7321 37 3401
Send an e-mail
Always up-to-date: Social Media & News