Thinking freight transport further
Current megatrends in mobility and logistics indicate the future of rail freight transport. Rising transport volumes and the required logistics services involved will lead to growing demand being placed on the transport industry. The key to master this challenge is to increase efficiency and transport performance. With our fully automatic coupler CargoFlex we are Your connection to efficiency and success.
CargoFlex Type Scharfenberg
For wagons
Automatic coupling
Fully automated train formation
CargoFlex Hybrid
For locomotives
Automatic coupling and uncoupling
Coupling with drawhook if required
Avoids accidents by eliminating dangerous coupling work between cars
Proven locking mechanism
Reliable energy absorption systems
Reduced risk of derailment in turns by reduced sheering forces
Shock and traction damping during operation by a zero-backlash system
Automatic coupling
Fully automated train formation
Time savings due to automated operation
Reduction of holding time and of interval between trains can be achieved
Modular design prepares for innovative applications
Higher maximum loads enable the formation of longer trains
Cost-optimized operation
Reduced personal costs
Reduced maintenance costs by minimized wear of wheels and rails
Minimized wear of wheels and rails
Cost-effective car body constructions are possible
Customized solutions due to modular design (functions, energy absorption, etc.)
Integration of mixed couplers is possible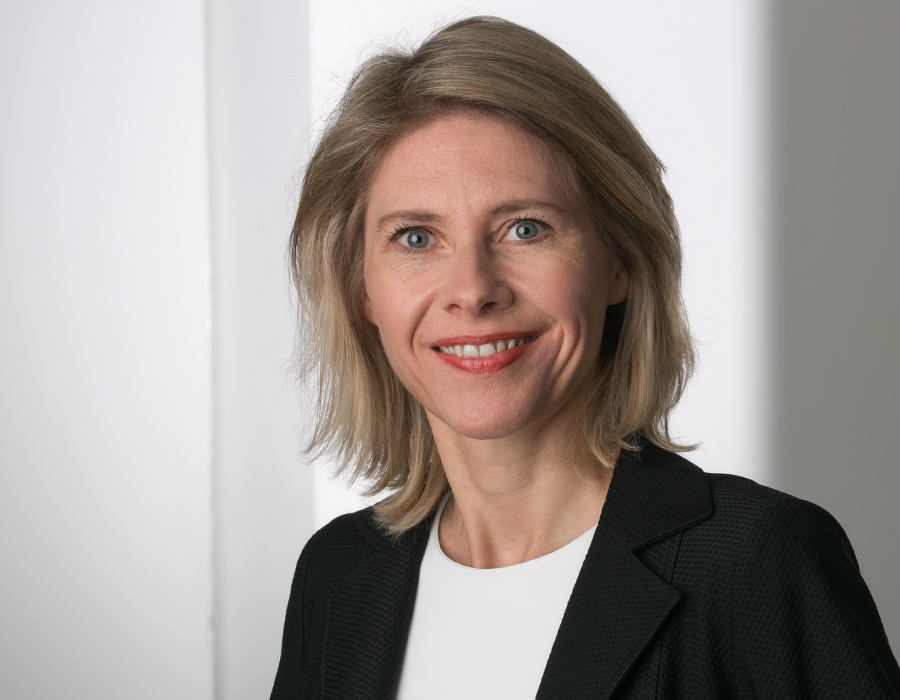 Voith's CargoFlex is an essential part of our automation efforts on the first and last mile. By using the automatic freight coupler, we want to reduce the time required for the train formation process by 50%.
Our technology for your success

With CargoFlex we support the railway industry in improving its competitiveness and strengthening its market position.
Start of the DAC4EU test phase
Voith is participating in a test phase for the europe-wide implementation of an automatic freight coupler (DAC) and equipped test cars from DB Cargo, GATX and Green Cargo with the CargoFlex. The tests started in October 2020 as part of the DAC4EU program are expected to be completed in spring 2021. Based on the results, the preferred DAK design will be defined at European level.
Start of regular operation at SBB Cargo
On May 6, 2019, SBB Cargo started regular operations with Voith's CargoFlex. Since then, 25 locomotives and around 100 cars have successfully operated with the automatic freight coupler. "The concept of the CargoFlex has proven itself so far; the traffic has been stable since its introduction, and the customers of SBB Cargo receive their goods on time. The automatic coupler has also been well received by employees because their work is faster, safer and less physically demanding," summarizes Jasmin Bigdon, Head of Asset Management and Member of the Executive Board of SBB Cargo. "On all cars equipped with the automatic coupler, the system for the automatic brake test was also installed. This will be intensively tested in 2019 and is expected to be operational by spring 2020 with all safety features in place," she adds.
Voith at transport logistic 2019
Voith and SBB Cargo, pioneers in the automation of European rail freight transport, co-presented at transport logistic 2019. The latest development of the CargoFlex with electrical coupler was part of the intelligent freight car "5L-next" of the Swiss freight experts. "The joint appearance of Voith and SBB Cargo was a great success and the best opportunity to demonstrate the digital, automatic coupler in its natural environment," says Christian Radewagen, Vice President Couplers at Voith. "The trade audience also showed great interest in automation and Voith's latest technology."
Award-winning technology
Voith received the Innovation Award 2018 for CargoFlex at the Hannover Fair. The coveted award from the Bahn-Media Verlag recognizes important new technical developments and innovations within the rail industry. The automatic freight coupler convinced the expert jury with its contribution to a more efficient rail transport through automation.