Board Machines
The range of use of board
As the base material for a range of high-quality packaging options, cardboard is omnipresent. As a leading manufacturer, our board machines offer excellent formation, maximum dry contents, optimum web guiding and superlative runnability.
Board plays an especially large role as packaging in the modern world. Beverages, shoes, alcoholic drinks, toys, cigarettes and cosmetics – they are all packaged in various grades of board, and they all have different requirements for the board's raw material. The wide range of products made of cardboard and the many ways it can be manufactured, combined and used are greater today than ever before.
The fitting board for every application
It protects its contents, such as medicines and foodstuffs, from the effects of weather, dirt and damage. Board is used for storage and also performs a selling and advertising function by drawing attention to its content. In production, board is primarily distinguished from packaging paper by the number of plies, the raw materials used and the finishing processes such as coating and calendering. Due to its function and characteristics, board is usually produced from fresh fibers or from a mixture of secondary fibers, pulp or mechanical wood pulp. But there are also grades that are produced from up to 100% recovered paper.
We know the challenges in board production
Voith is a leading manufacturer of board machines and offers solutions to meet the stringent demands of board production, such as excellent formation, maximum dry content with optimum sheet guiding and the highest level of machine runability. Our solutions take account of the entire manufacturing process from pulp production through stock preparation to roll packaging. We work sustainably and continuously on improving the ecologically and economically efficient processes and machines for board production.
Gruvön BM 7 – The world's most modern board machine
On June 28, 2019, the BM 7 was successfully commissioned at the BillerudKorsnäs production facility in Gruvön, Sweden. With its high-end components, the Voith XcelLine board machine doesn't just define the latest stae-of -the-art installation. Thanks to the large degree of component interconnectedness and extensive monitoring of all process data, it is actually pointing the way to the digital future of the paper industry.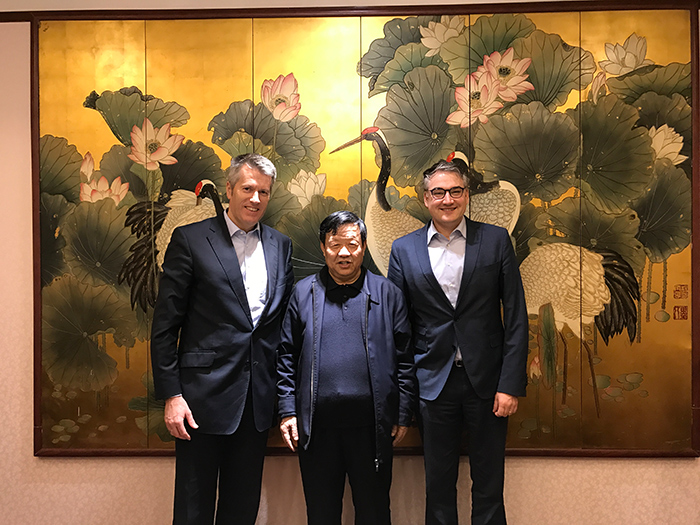 Voith builds new XcelLine board machine for Bohui Paper Group
In February 2017 Bohui Paper Group contracted Voith to supply a new board machine. The BM 4 will be built at Dafeng in the Chinese province Jiangsu and following completion will be one of the largest board machines in the world. Voith will supply the complete XcelLine process line from wet end process to winder. This reduces the number of interfaces for the customer to a minimum and provides cost transparency for the entire project.
READ MORE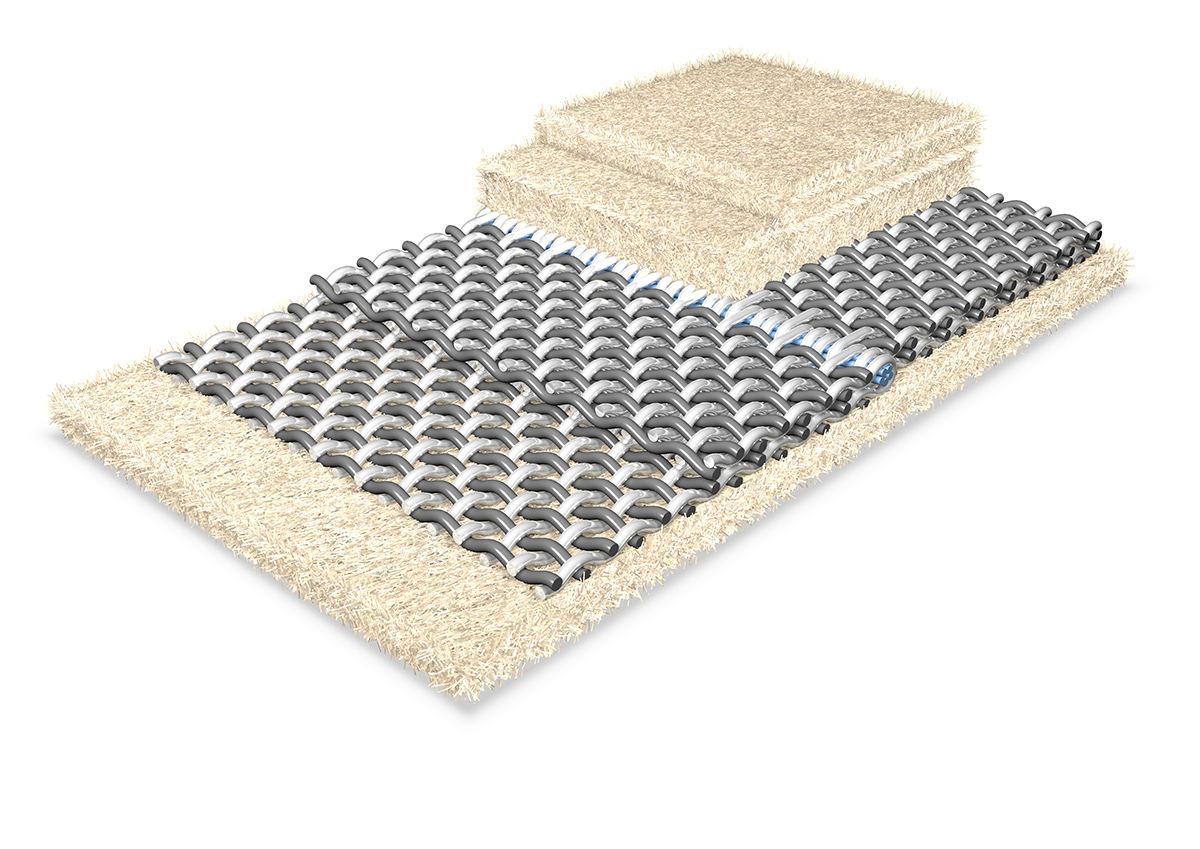 Infinity ToughLine: Time savings of 50 percent when changing fabrics
The Infinity ToughLine press fabric maintains its consistently high void volume even when exposed to high line load and substantial degree of wear. A constant water flow guarantees consistent performance over the entire life of the fabric.
READ MORE
XcelLine - the new generation of paper machines by Voith
Sun Paper was rewarded with paper on reel months ahead of schedule. Such breakthroughs are setting standards not only in China, but also on a global scale.
Successful rebuild of R.D.M.'s BM 3 in Arnsberg, Germany
R.D.M. could reduce costs and improve quality and productivity on their BM 3 after completion of the rebuild project with Voith. Increased production speeds and the decreasing quality of the waste paper used as raw material made the rebuild necessary to produce as cost-efficient as possible. Together with Voith, R.D.M. Arnsberg developed the cost-efficient rebuild concept to set‐up production for the future which was realized with this machine upgrade.
Board machines - How can we help you?
Services and products for papermaking
As a system vendor we aim to support our customers throughout the entire value creation process, so we are expanding our service locations worldwide, adapting our range of services to customer needs and also adopting new approaches to service with Papermaking 4.0.
Find your product
More interesting topics for you
Board | Air Systems | Dryer section
Air systems for paper production
Voith has developed a complete range of ventilation solutions for new machines as well as existing systems for the paper industry.
read more
Board | Air Systems | Coating & sizing
Air systems for paper production
Voith has developed a complete range of ventilation solutions for new machines as well as existing systems for the paper industry.
read more