Maximum availability of your drive train
Power generation, oil and gas, chemicals and petrochemicals, mining and metal production – all these industries work with highly complex systems. Voith has been a part of this work as a manufacturer and service provider for more than 150 years.
Our service covers all components between the driver and driven machine, from electric and turbine-driven pumps, to compressors and blowers, to fans and generator sets. Voith is your skilled service partner. We offer customized service packages and a high degree of know-how and reliability.
Speak with us about your systems and special service requirements. We will be there for you. Anytime. Anywhere.
Available around the clock for technical emergencies:
+49 7951 321 666
or
+49 8321 802 555
In order to extend the health of your machine and extend the lifespan, we recommend a Voith Health Check. Health Check identifies the direct and surrounding transmission risk factors in your drive train starting from a power range of 250 kW, independent of manufacturer or brand.
Importantly, Health Check is:
Fast
Cost-effective
A qualified assessment
Conducted during operation and/or at standstill
Find out more
Excellent service for systems and components – from Voith and other manufacturers
A single source of service for the complete lifecycle of your systems and components
Higher availability and profitability
Greater productivity
Longer working life
Fewer failure and unplanned shutdowns
Lower total operating costs
Find the contact for your country
At your site – around the world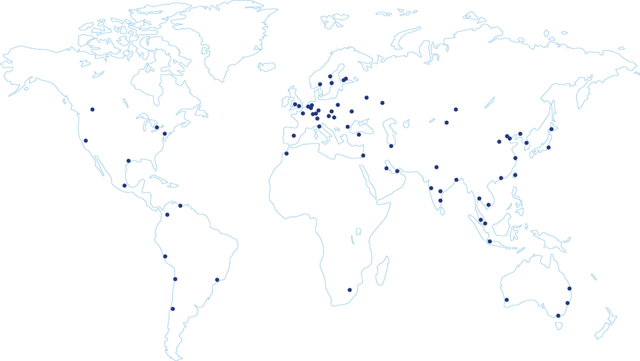 We go the extra mile for our customers
Our service teams are everywhere in the world – at extremely high altitudes, far underground, on the high seas, in deserts, and in jungles. No matter where your system is, we're ready to tackle anything for you and always give it our best.
850 m underground: Platinum mines in Rustenberg, South Africa
3000 m above sea level: Gas-fired power plant in Quito, Ecuador
100 percent humidity: Petrochemical complex in Rayong, Thailand
50 °C in the shade: Gas and oil separation plant in In Salah, Algeria